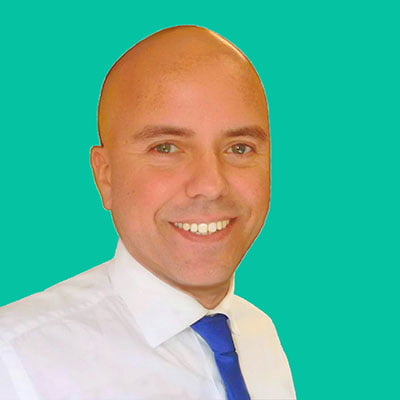 Allen Olson-Urtecho
Design Lead, Founder, Studio Bahia
Bio:
Allen grew up in 10 countries and has backpacked +80 countries.
A few years ago Allen read about children in refugee camps committing suicide and self mutilation as young as 9 years old. Something deep inside of him said "enough, this is unacceptable". With that began a journey to provide therapies using virtual reality and mobile phones in reaching vulnerable populations.
Allen is the founder of Studio Bahia, a 501c3 nonprofit and a flat organization where a team of 5 women PhD's in VR, Clinical Psychologists, 3 interns, and 16 volunteers develop world class therapies in virtual reality.
Talk Title and description:
Talk Title :
Immersive Design in Indigenous Psychology
Talk Description :
A talk on the underlying philosophy and psychology in designing immersive experiences towards producing desired psychological outcomes.
Watch Event Session: