GatherVerse
Founders Summit
Uniting Founders for a Common Cause: Human Betterment
Join us on October 17th, 2023, for an immersive virtual gathering of founders whose platforms are dedicated to enhancing the human experience and bettering humanity.
Share in the collective insights, and expertise of this focused community during our 17th event series.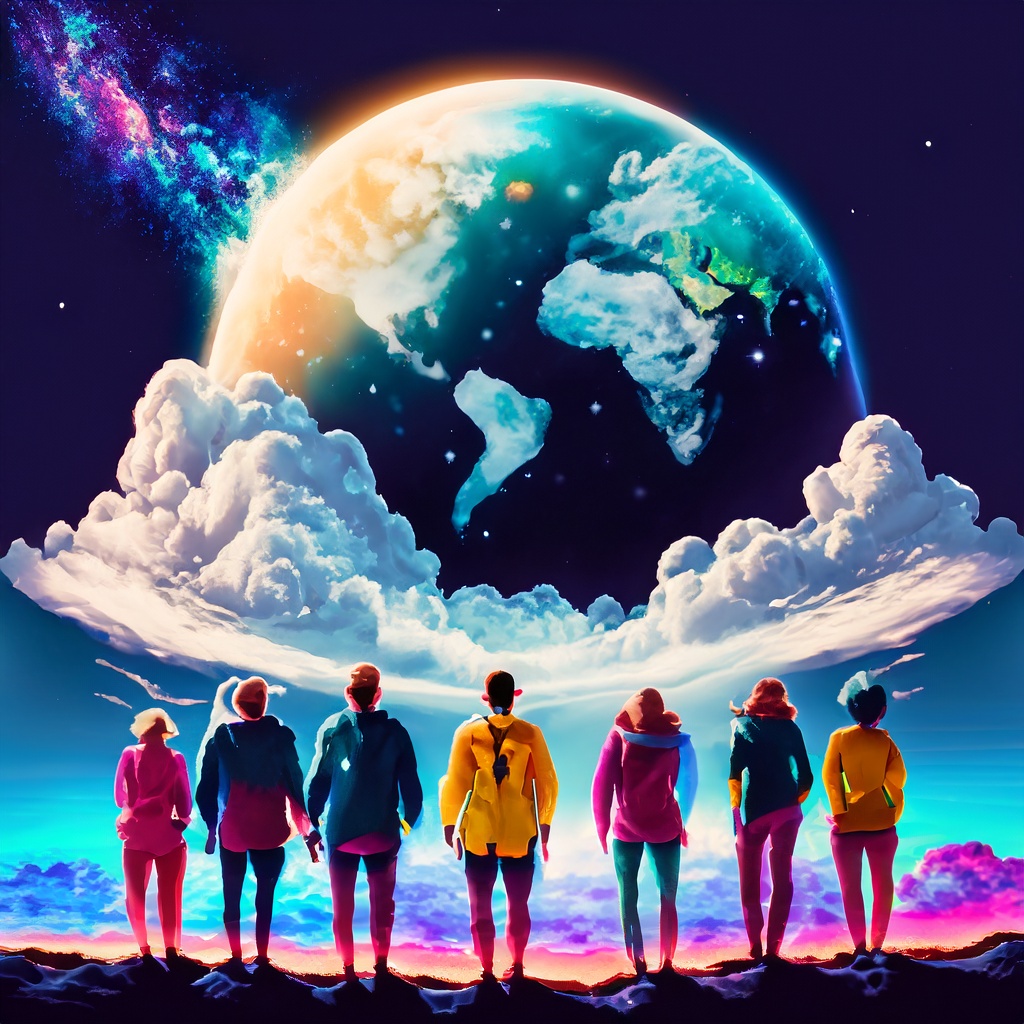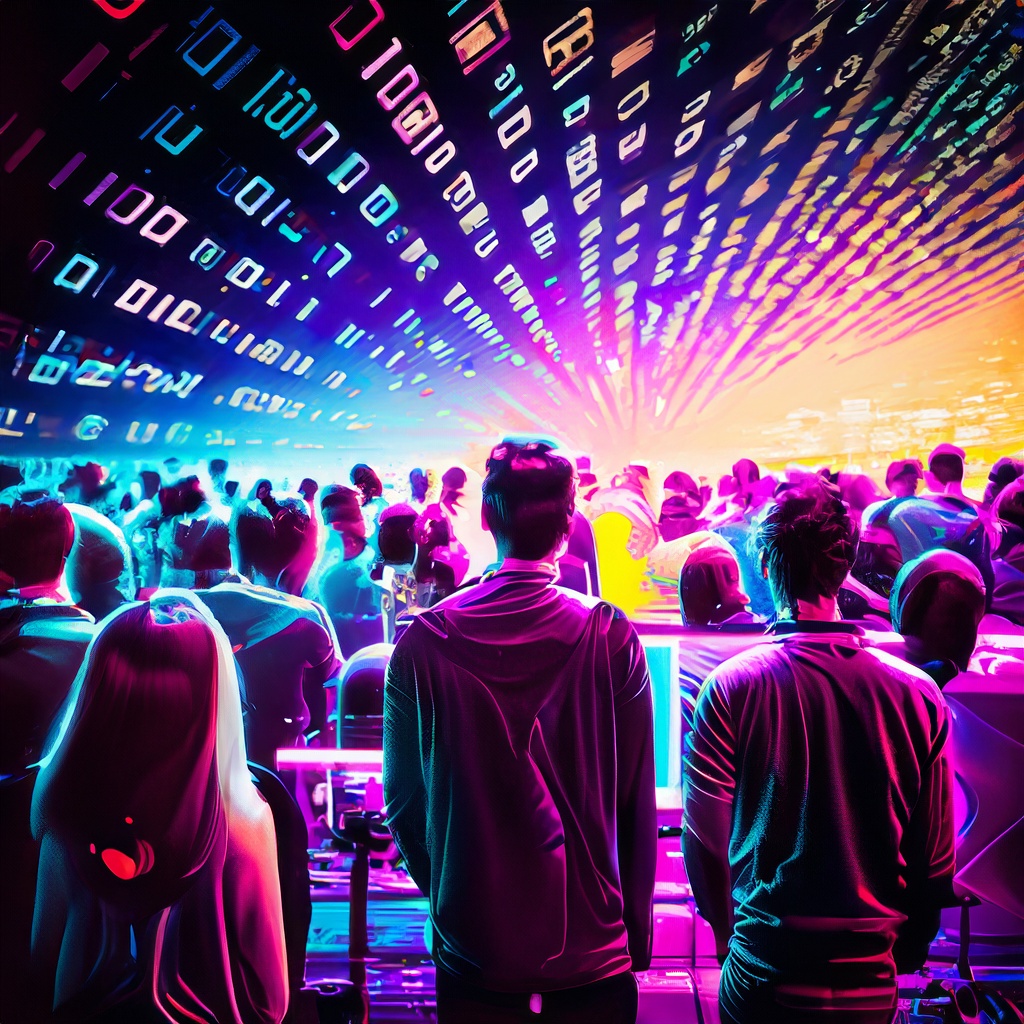 Purpose of the Event
In a world scaling with rapid technological advancement, it's easy to forget that at the heart of every innovation is a human being, a person with hopes, dreams, and aspirations.

The GatherVerse Founders Summit is not just another tech conference; it's a rallying point for founders who believe their platforms can have a meaningful, positive impact on humanity.

In this era of digital transformation, the power to shape the future rests in your hands.
Why Attend?
If you are a founder with a mission to create a more compassionate, equitable, and innovative world through your platform, this is the summit for you.

Engage in valuable conversations, delve into thought-provoking discussions, and forge connections with fellow visionaries.

This is your chance to redefine the narrative of technology and entrepreneurship.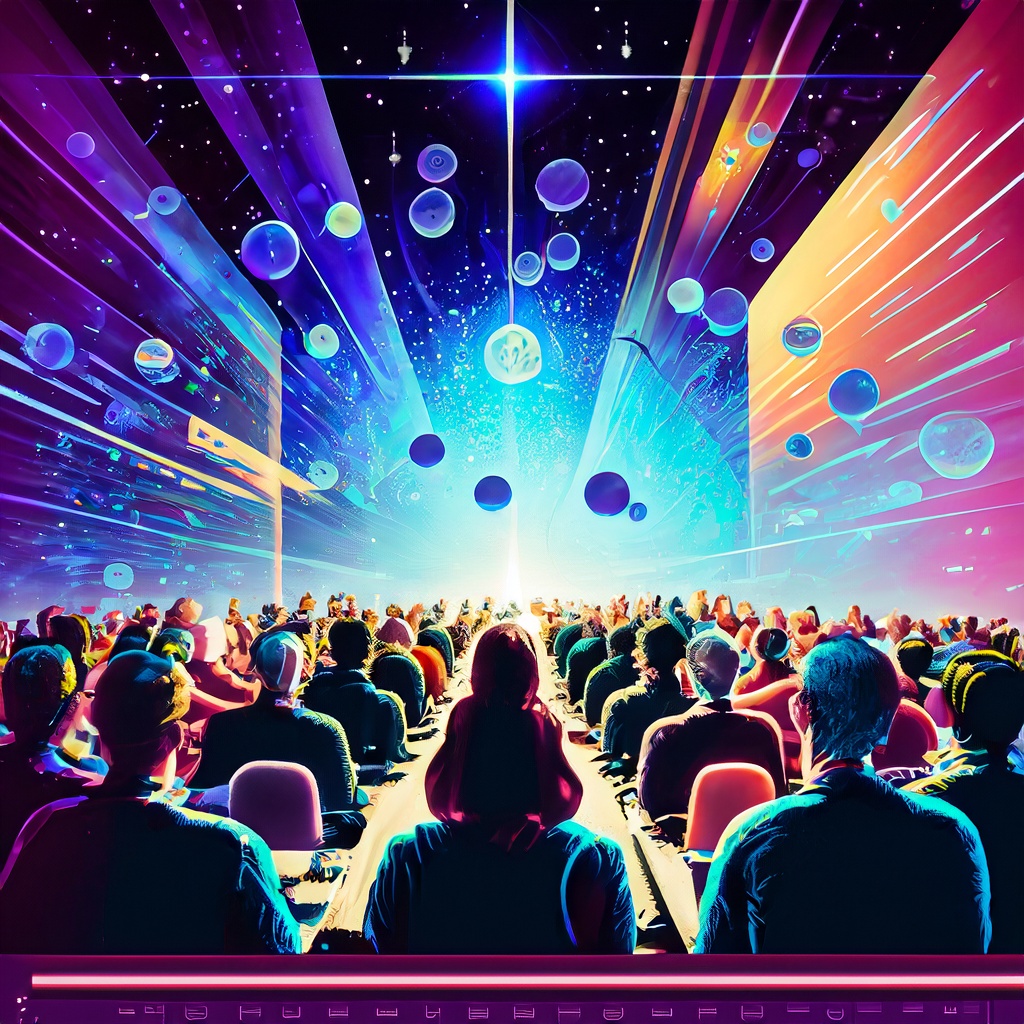 Keynote Presentations
Be inspired by the insight of renowned founders who have harnessed technology to drive significant change in various domains.

Learn from their journeys, challenges, and triumphs.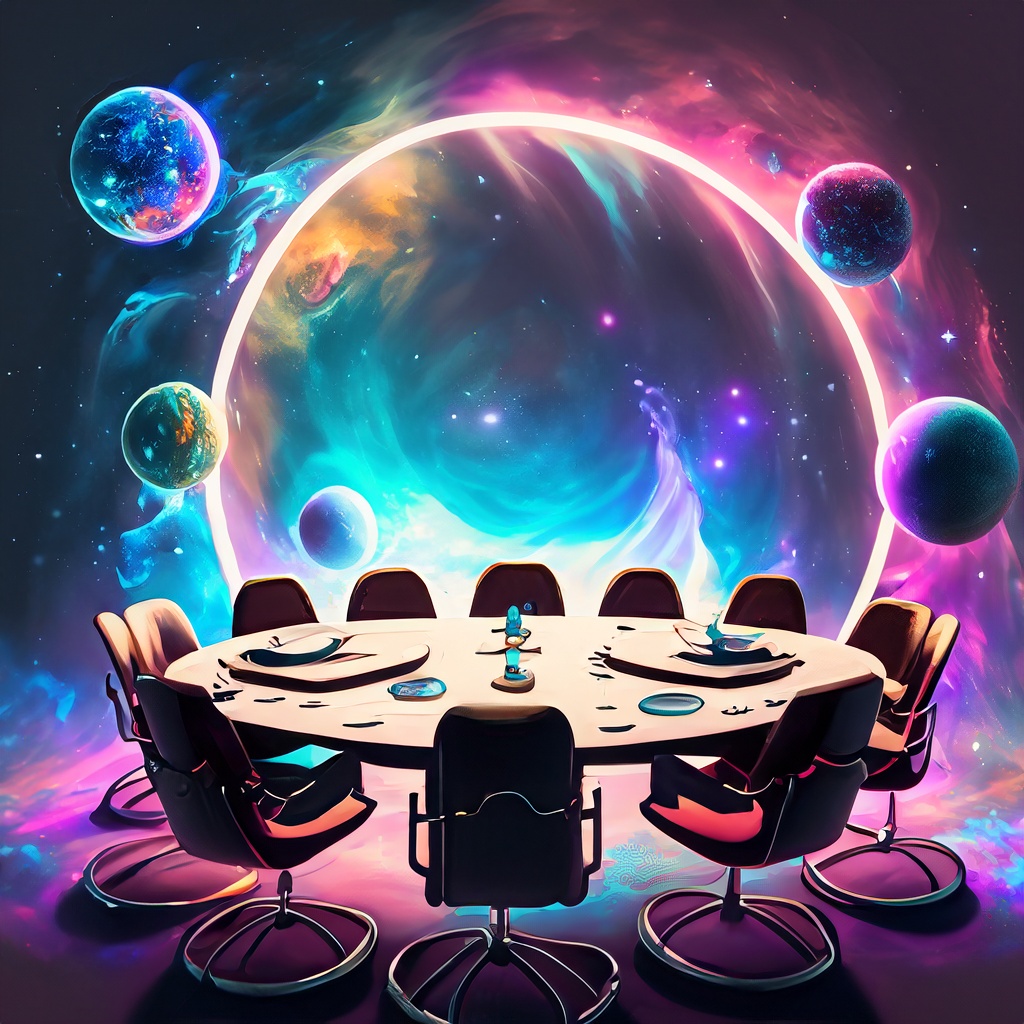 Roundtable Discussions
Share the virtual table with fellow founders and industry experts.

Participate in open conversations, share your experiences, and explore innovative approaches to common challenges.
Who Attends Founders Summit?
Founders Summit attracts a diverse range of attendees from the entrepreneurial ecosystem who aim to work the intersection of technology and social and sustainable impact.
Government Representatives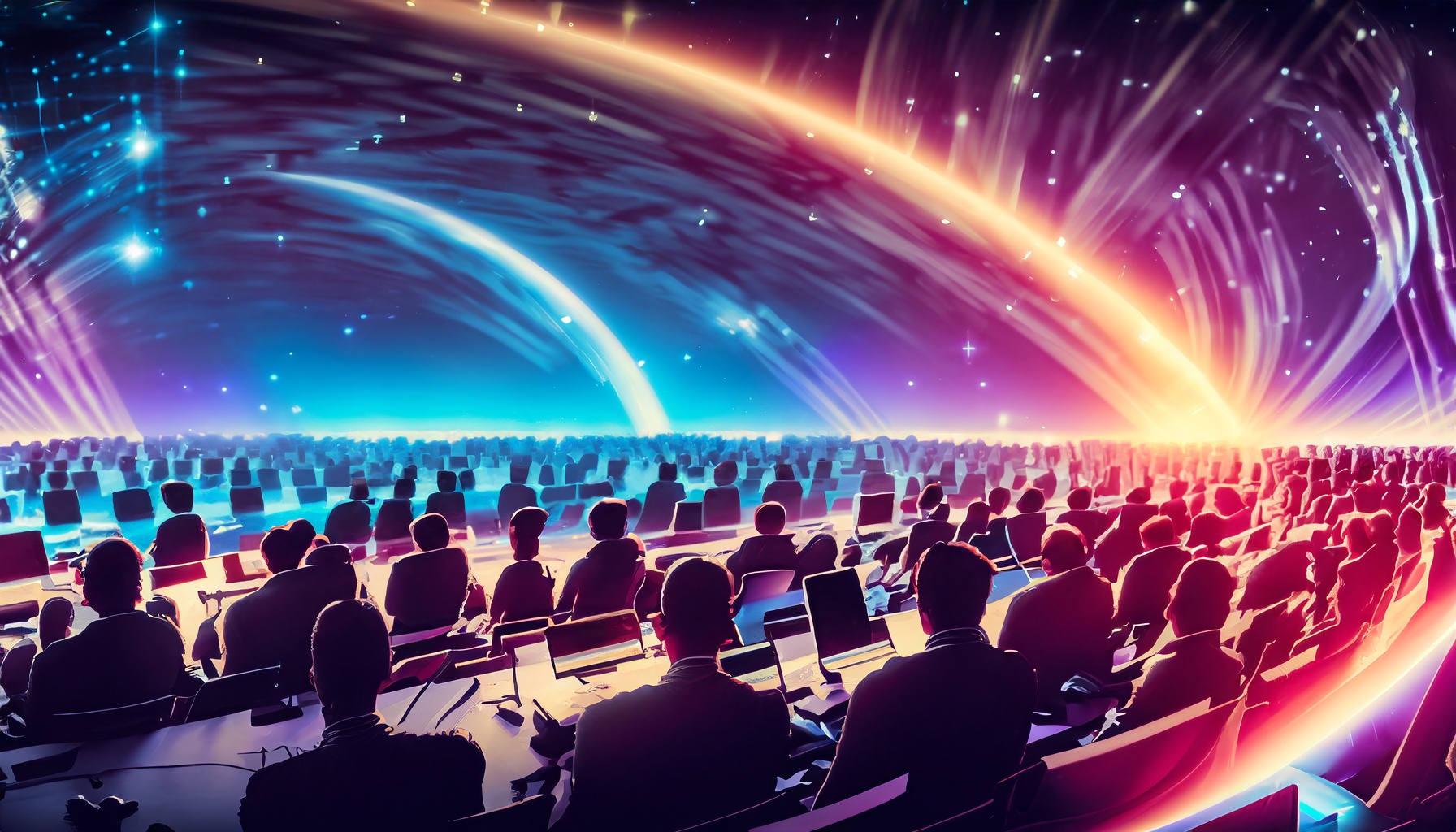 Entrepreneurs have the potential to revolutionize lives, shape societies, and contribute to the greater good of humanity.
Join and share with fellow pioneers who are chopping wood for greater impact.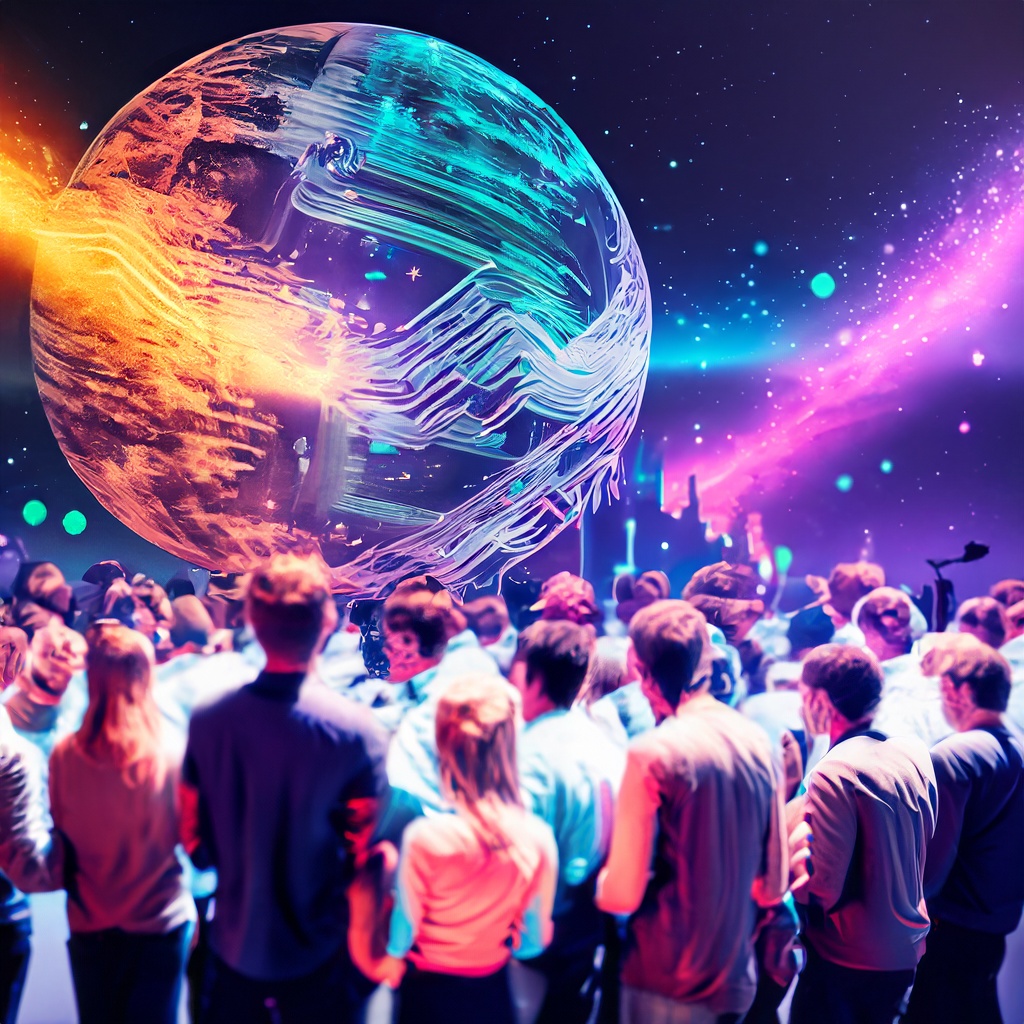 Audience
This summit is curated for founders who see beyond profit, for founders who believe their platforms can help enhance lives and show better ways to lead, humanly.
Whether you're in the early stages of your startup or have an established platform, your participation enriches this summit.
Join fellow visionaries, innovators, and change-makers in this virtual gathering.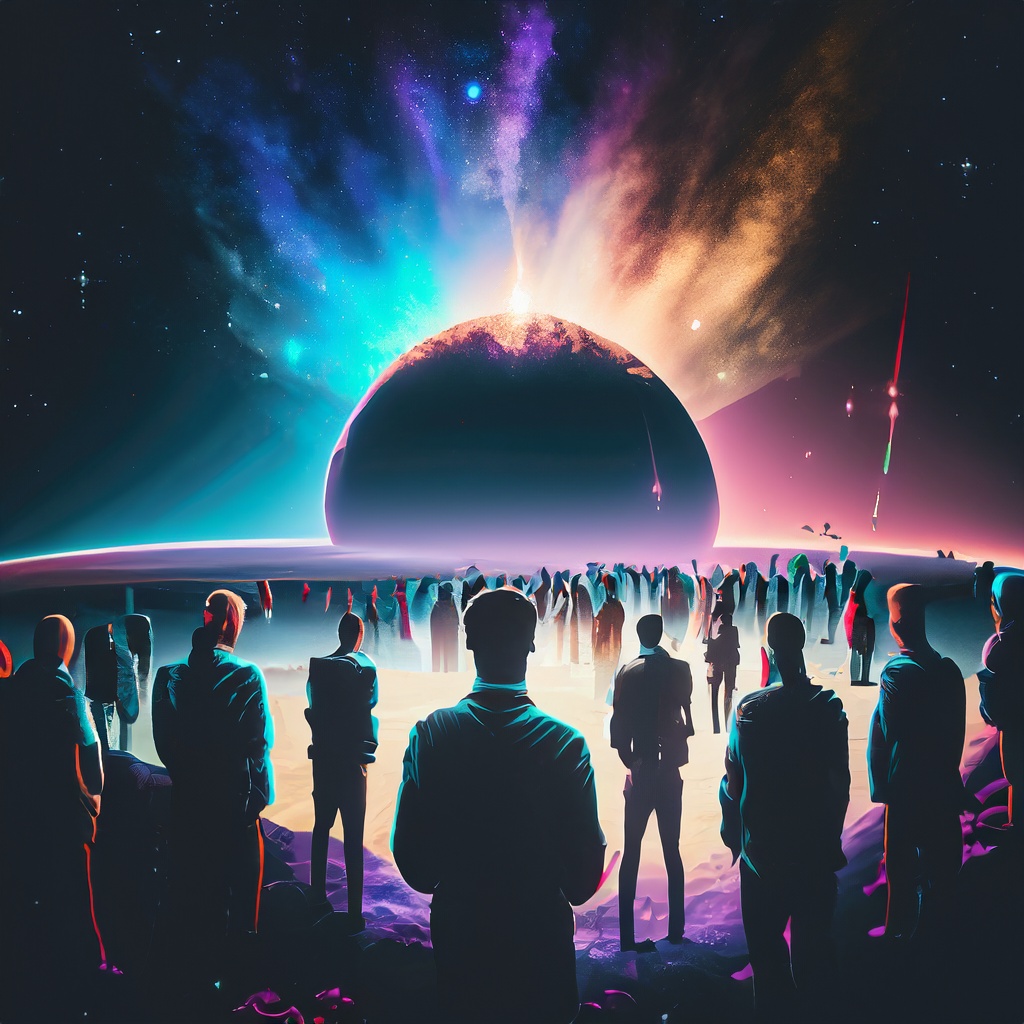 Dynamic Convergence
The Founders Summit stands as a beacon for transformative change, bringing together the world's most visionary entrepreneurs, innovative startup founders, industry experts, investors, and thought leaders.
This is more than a gathering; it's an energy, a crucible where diverse minds and ideas fuse, creating ripples that shape the entrepreneurial landscape.
Assembled in this space, we're united by a shared vision of catalyzing growth and fostering collaborations that transcend boundaries.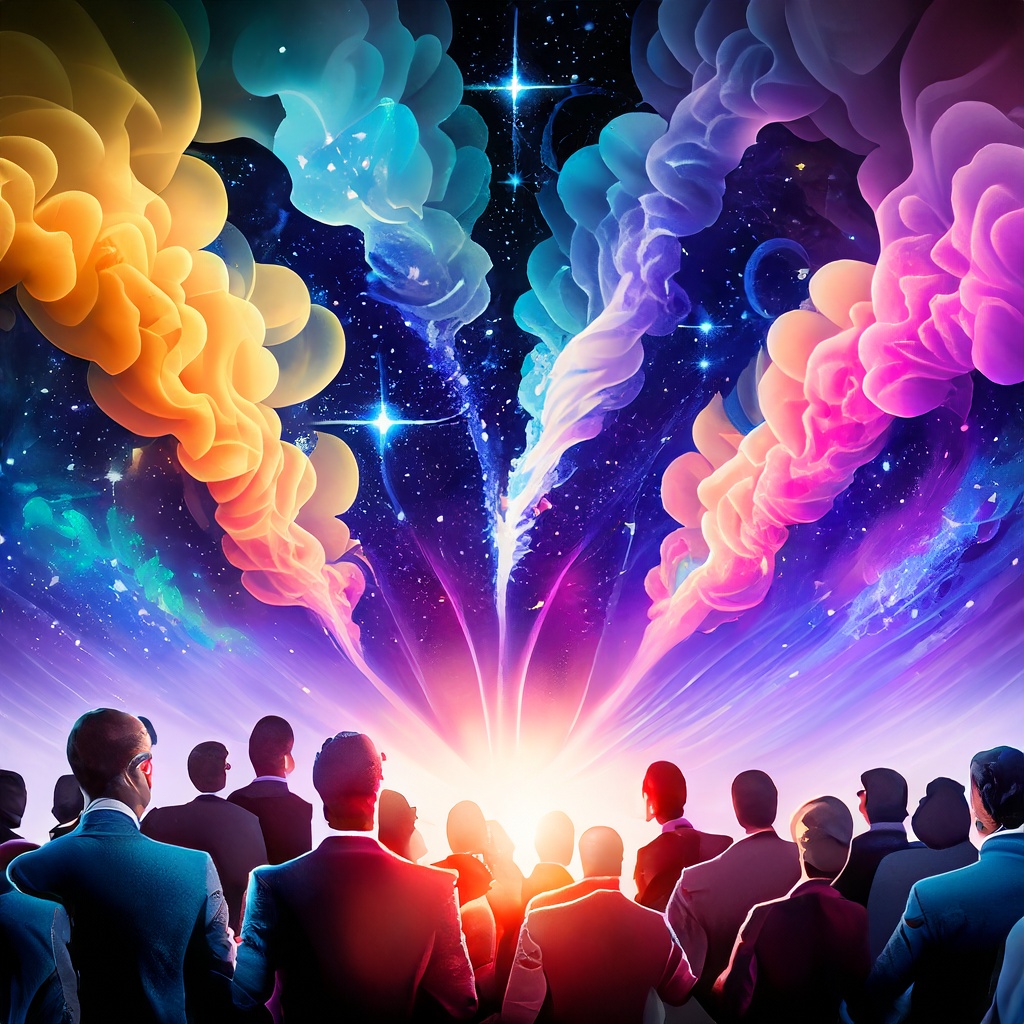 Bespoke Experience
Every element of the Founders Summit is meticulously curated to craft an unparalleled experience.
From keynote speakers to in-depth panel discussions, each facet of the summit is designed to address the unique challenges, trends, and opportunities that define the startup world.
We're not just tackling issues; we're pioneering the future of entrepreneurship.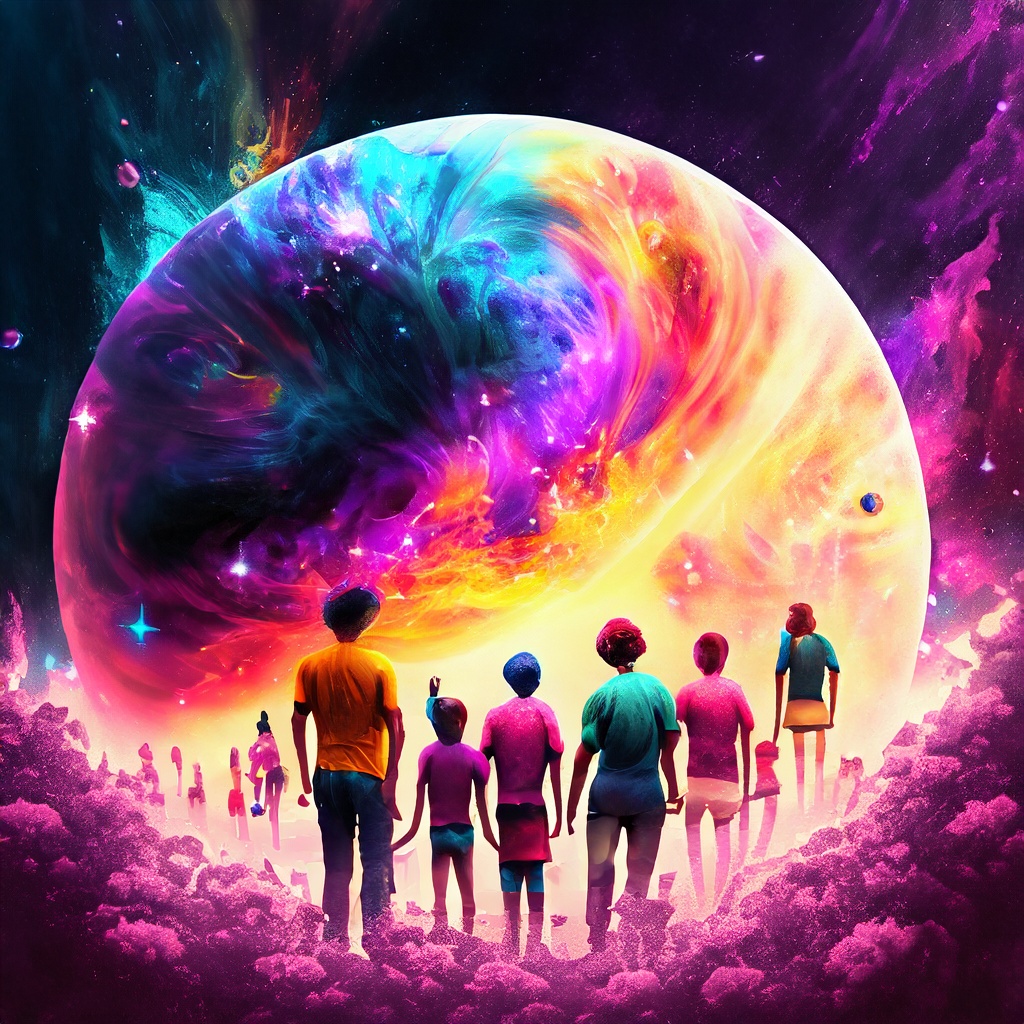 Ignite, Elevate & Connect
The Founders Summit is a crucible where bold ideas are forged and ambitious minds come together. It's more than an event—it's an odyssey of exploration and discovery.
Whether you're a fledgling founder nurturing a revolutionary idea or a seasoned entrepreneur poised to propel your startup to unprecedented heights, the Founders Summit offers a platform like no other.
Here, you'll not just learn; you'll ignite new ideas. You'll not just grow; you'll elevate your vision. And you'll not just connect; you'll join a collective of visionaries bound by a singular purpose—to make an indelible mark on the world of business.
Driven Founders Needed
The world is at a turning point. Now, more than ever, we need founders who understand that entrepreneurship is more than just a route to personal success—it's a powerful tool for social transformation.

In a world that faces unprecedented challenges, your drive to make a positive impact through your startup is crucial.

By joining our summit, you become part of a network of founders who understand that the most successful ventures of the future will be those that prioritize both profit and social impact.
Founders Summit:
Unleash Ideas, Elevate Ventures
Navigating Futures, Inspiring Ventures
Innovate, Collaborate, Accelerate
Connect. Learn. Succeed
From Vision to Reality
Where Ideas Converge, Futures Emerge
Pioneering Tomorrow's Success Stories
Building Dreams, Bridging Realities
Empowering Entrepreneurs, Enriching Innovations
Championing Startups, Igniting Success