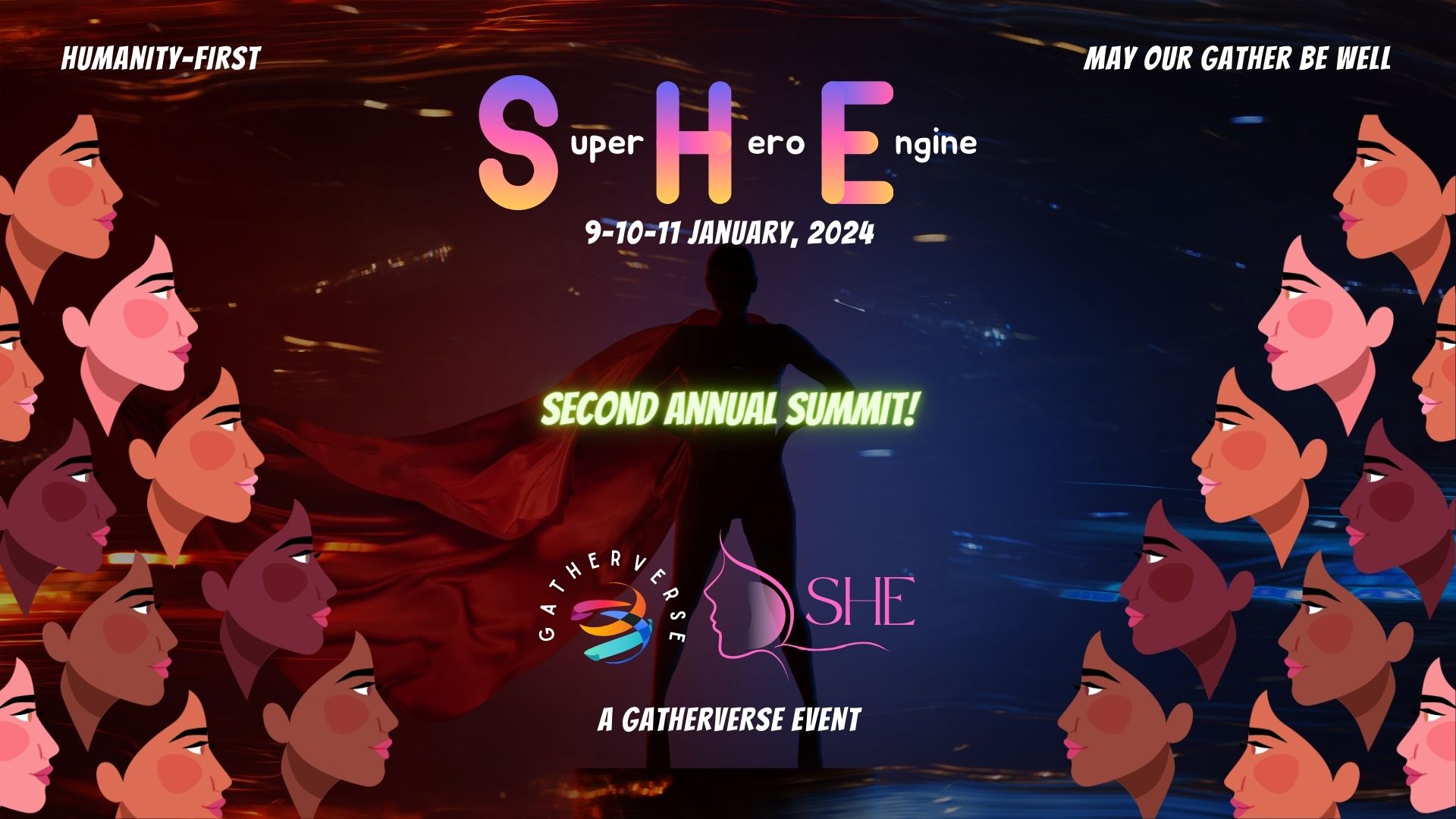 Join in on global expressions of the metaverse, emergent technologies and humanity
SHE – Super Hero Engine
Super Hero Engine is a GatherVerse event that unites women of the metaverse, web3 and intersectional emerging technologies.
We celebrate feminine strength through community. This engine is fueled by collective girl power who desire to create a more inclusive and representative future.
S.H.E. summit invites women from different cultural backgrounds and extends the voices of many of our everyday superheroes that are building the metaverse today through the engine of humanity.
We envision a future where women in tech are equal partners in creating and shaping industry, and are respected and valued for their contributions with equal opportunity to succeed.
We believe that by supporting and empowering women in tech, will foster a more inclusive and innovative minded industry. Our aim is to create spaces where women can share their stories, learn from each other in their career journey.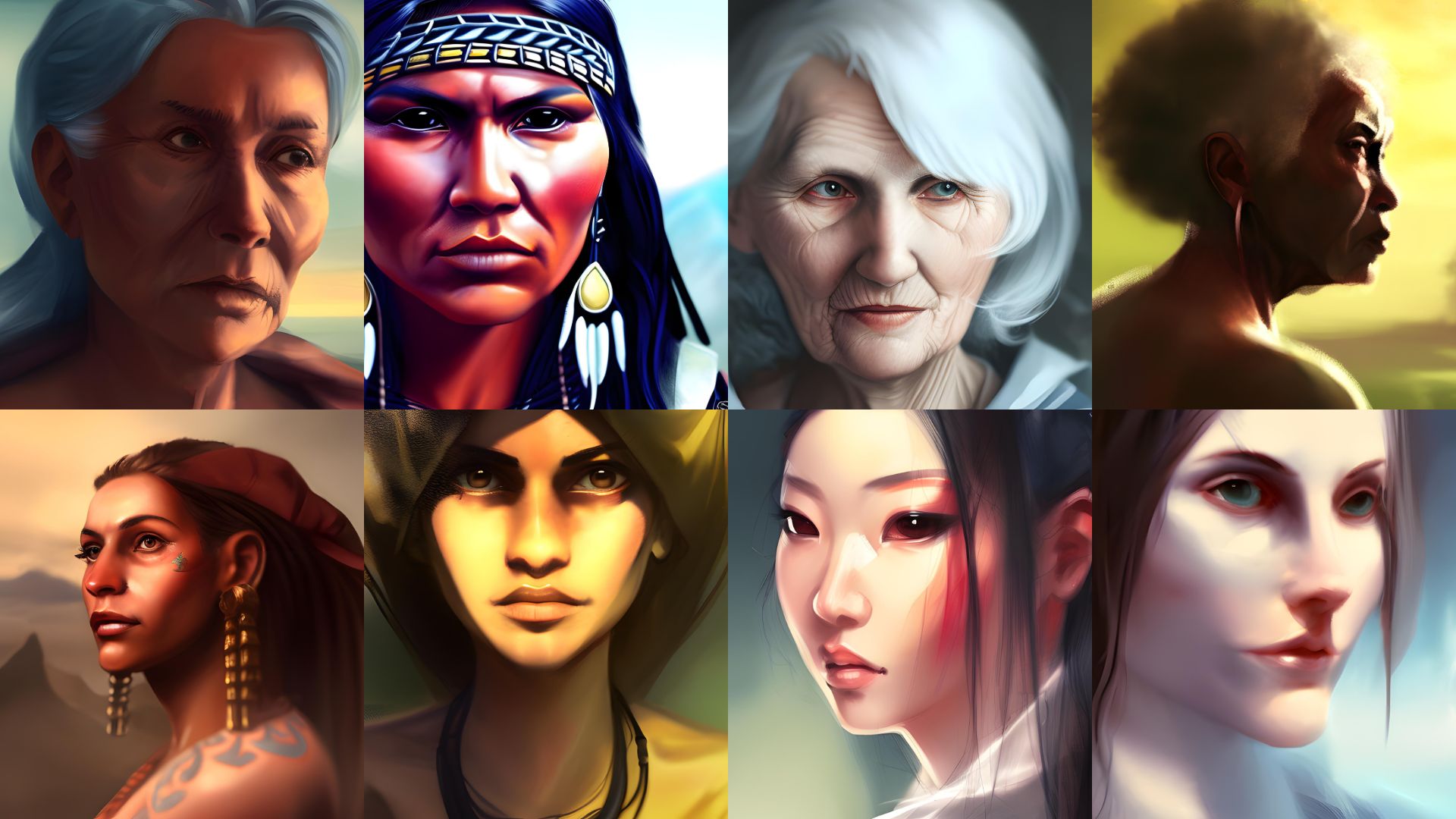 Empowered Voices
Global Impact
Welcome to the second annual SHE Summit 2024, an assembly of remarkable women who are leading the way in emerging technologies and beyond.

In an era of unprecedented transformation, these leaders are not just participating; they are defining the trajectory of change.

With every invention, every insight, and every initiative, they are shaping a world that is more innovative, more equitable, and more attuned to the needs of humanity.
Leaders of Change
Architects of Tomorrow
At SHE Summit, we're not just celebrating the achievements of these incredible women; we're amplifying their impact.

By creating a space where they can share their insights, their stories, and their visions, we're fostering a richer, more vibrant future for all.

Here, every voice matters. Every perspective adds value. And every woman is recognized as a hero in the grand narrative of progress.
Our Focus
Join us at SHE Summit 2024. Witness the power of women leaders who are not just making a mark but making a difference.
8 Standards of The Metaverse
8 Standards of The Metaverse
Empowering Women in Emerging Technologies & Beyond
SHE celebrates women at the forefront of web3 and intersecting technologies.

Our engine, powered by collective girl power, seeks to craft a future where women are active contributors and co-creators of the tech ecosystem.

We extend a platform for women from all cultural backgrounds to share their stories, wisdom, and innovations, amplifying the voices of our everyday superheroes crafting today's technology landscape with humanity at its core.

Equal partnership, recognition, value, and opportunities are our core tenets. The tech world deserves the touch of every talented woman out there.