GatherVerse
Climate Summit
It's Too Late
The statement carries the weight of a changed world, facing irreversible climate change. But even in the face of overwhelming evidence, there is work to be done.
On October 31, 2023, the "It's too late" Climate Summit assembles global thought leaders, policy makers, industry experts, and concerned citizens.
This summit is not about prevention – that time has passed. It is about action, adaptation, and cooperation in a world that has already changed.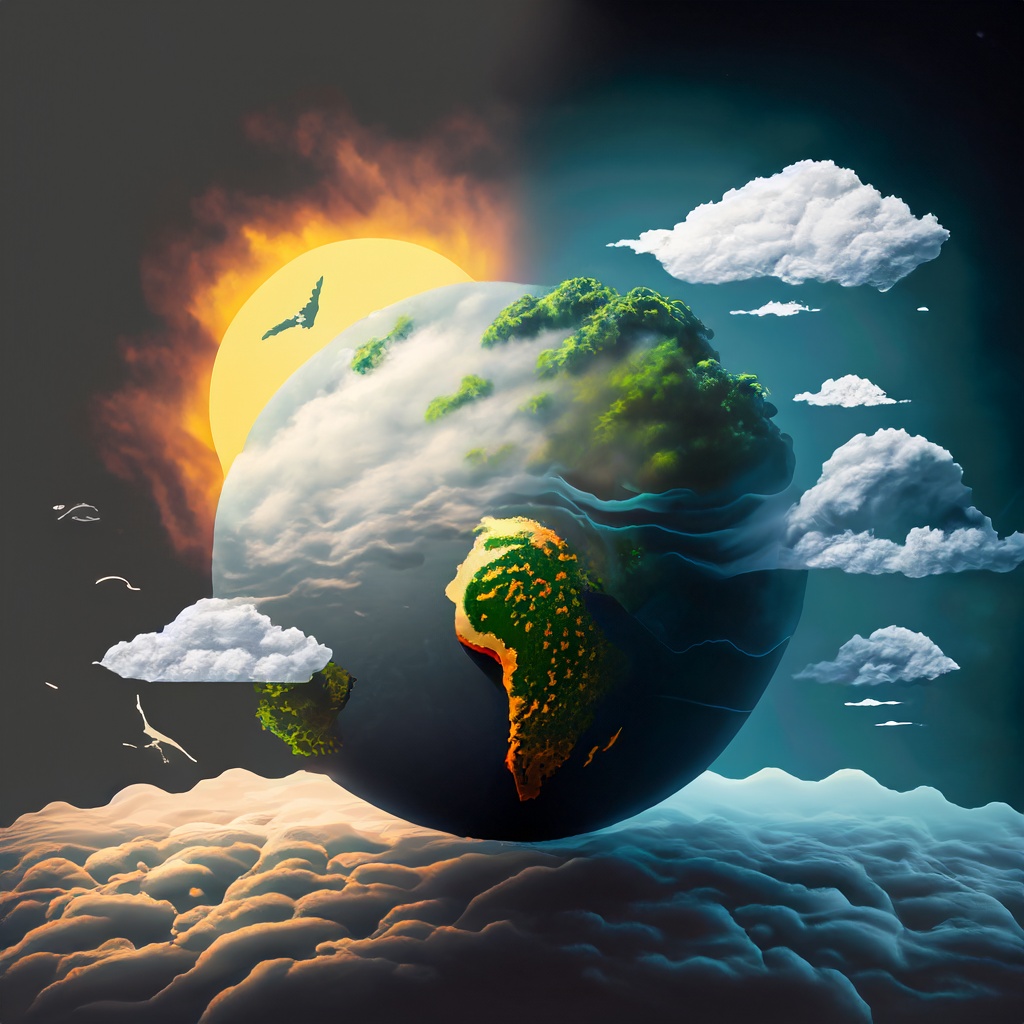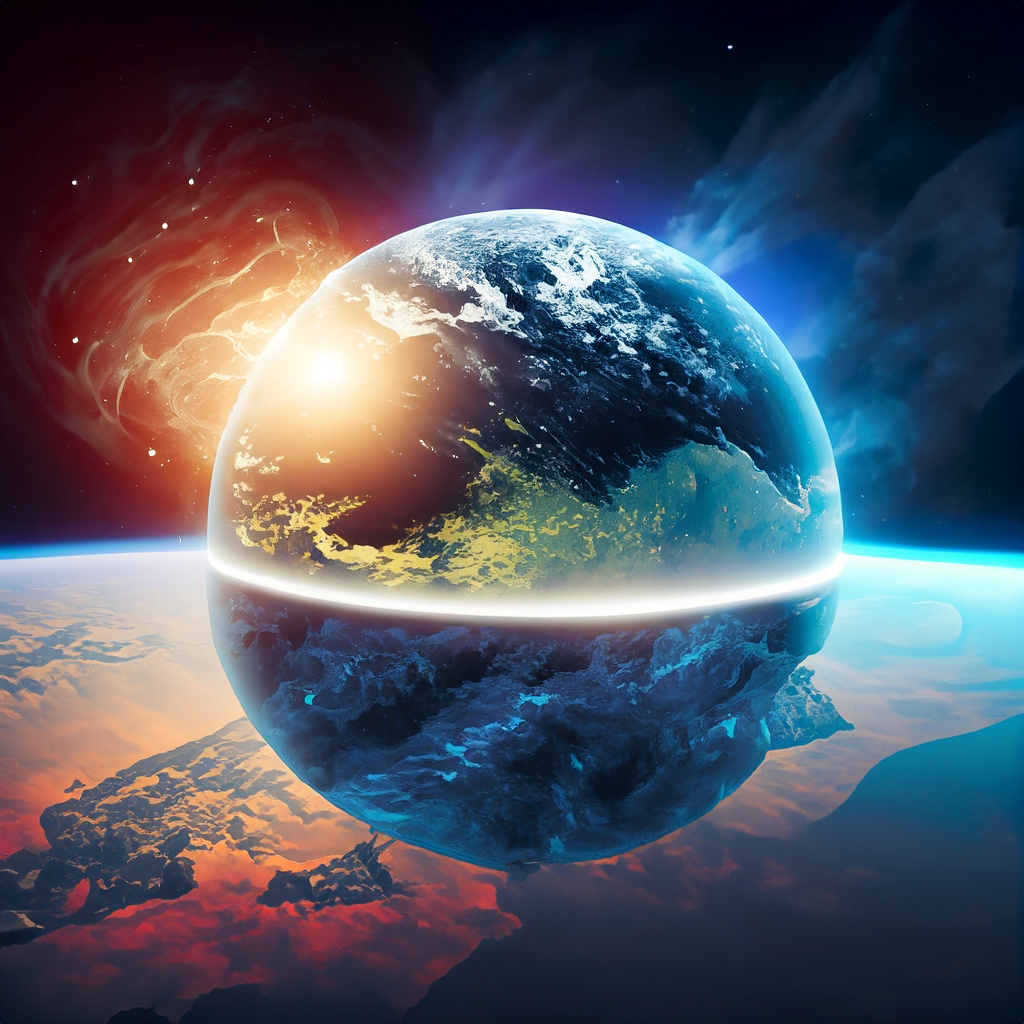 The Case: Why It's Too Late
We are living the consequences of our past actions. Extreme weather, wildfires, hurricanes, droughts, and flooding are no longer exceptions but norms.

Rising sea levels threaten coastal communities, ecosystems are at the edge of breakdown, and our carbon footprint remains high.

We no longer have the luxury of prevention. It is time for adaptation, alleviation, and restoration.
Why Attend?
Joining the "It's too late" Climate Summit means being part of an essential global discussion on climate change.

As a participant, you will be immersed in key conversations about sustainability, equitable access to resources, and the role of technology in alleviating the impacts of climate change.

With experts and leaders at the intersection of climate and technology, this summit offers actionable insights and solutions to slow the ongoing devastation and create a more adaptable and equitable world.

It is an opportunity for collective effort and decisive action in a rapidly changing world.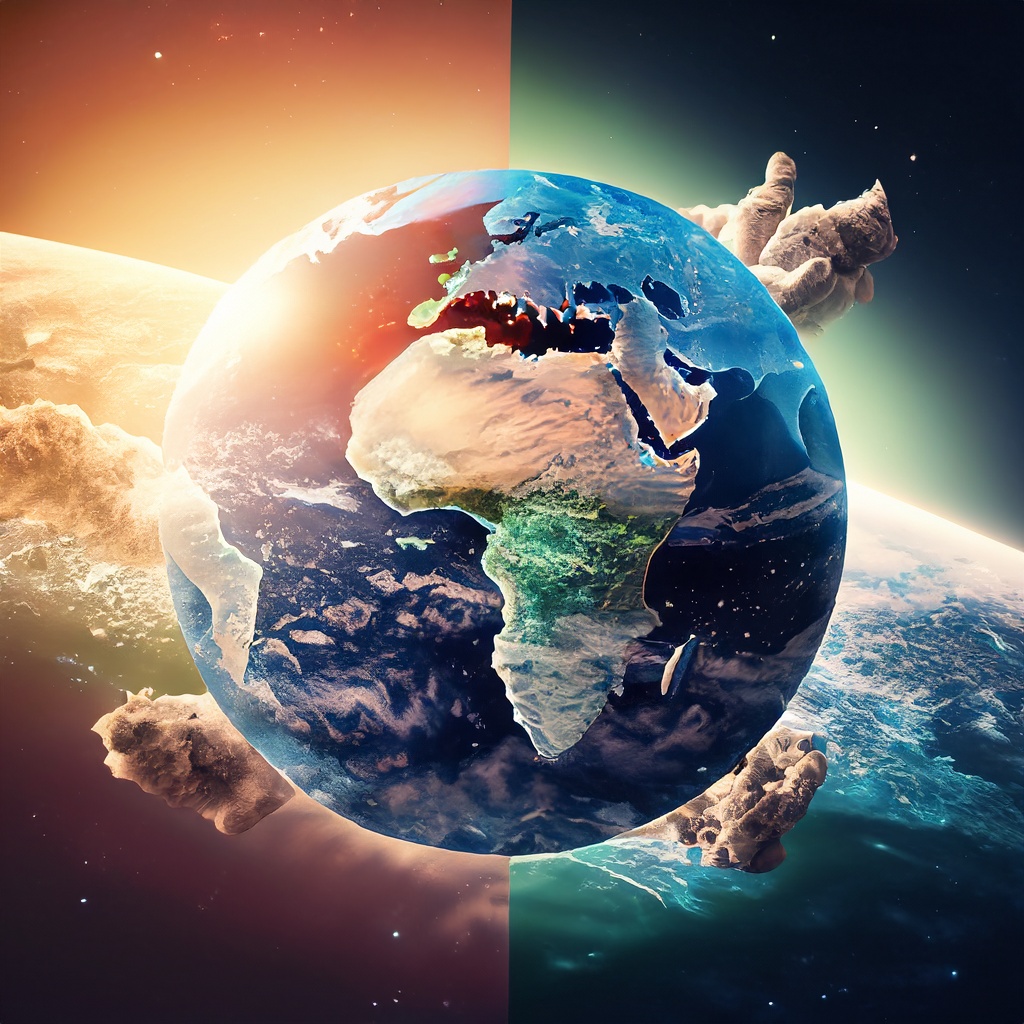 Who Attends Climate Summit?
GatherVerse Climate Summit involve a wide range of attendees from various sectors and backgrounds. This summit is organized to address and find solutions to the global issue of climate change.
These industry experts play a crucial role in informing and shaping discussions, policies, and strategies at climate summits, as they bring a wealth of practical knowledge and experience to the table.
Sustainability Consultants
Carbon Market Specialists
Green Technology Innovators
Climate Adaptation Planners
Technologists and Creatives
Emission Reduction Consultants
Agricultural Sustainability Advisers
Climate Communication Specialists