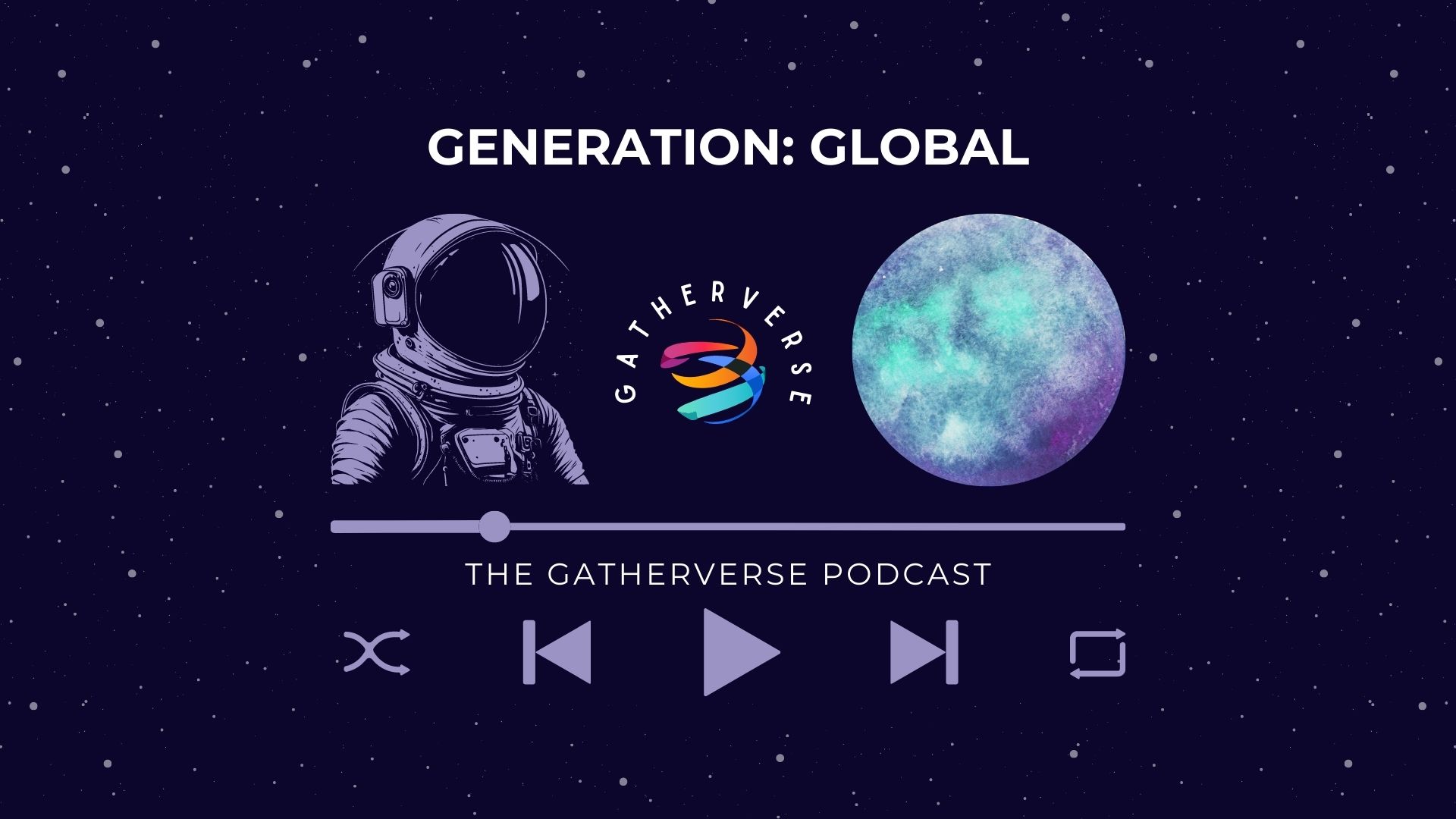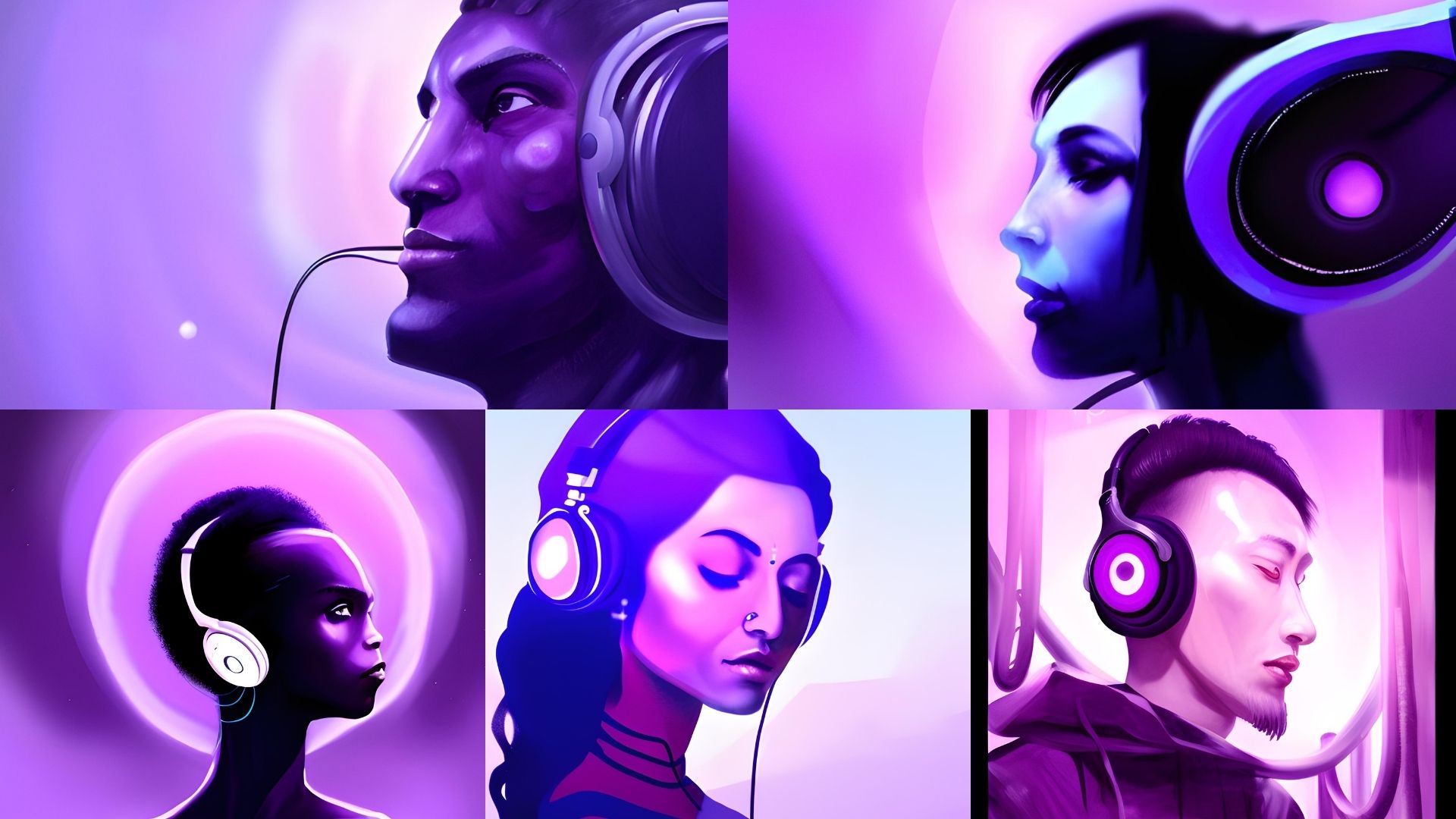 Welcome
Enter a space where borders fade, generations merge, and the intricate interplay of humanity and technology is at the forefront.
Welcome to Generation: Global, the official podcast of GatherVerse.
Every week, we bring together voices from around the world to dive deep into the digital threads that connect us all.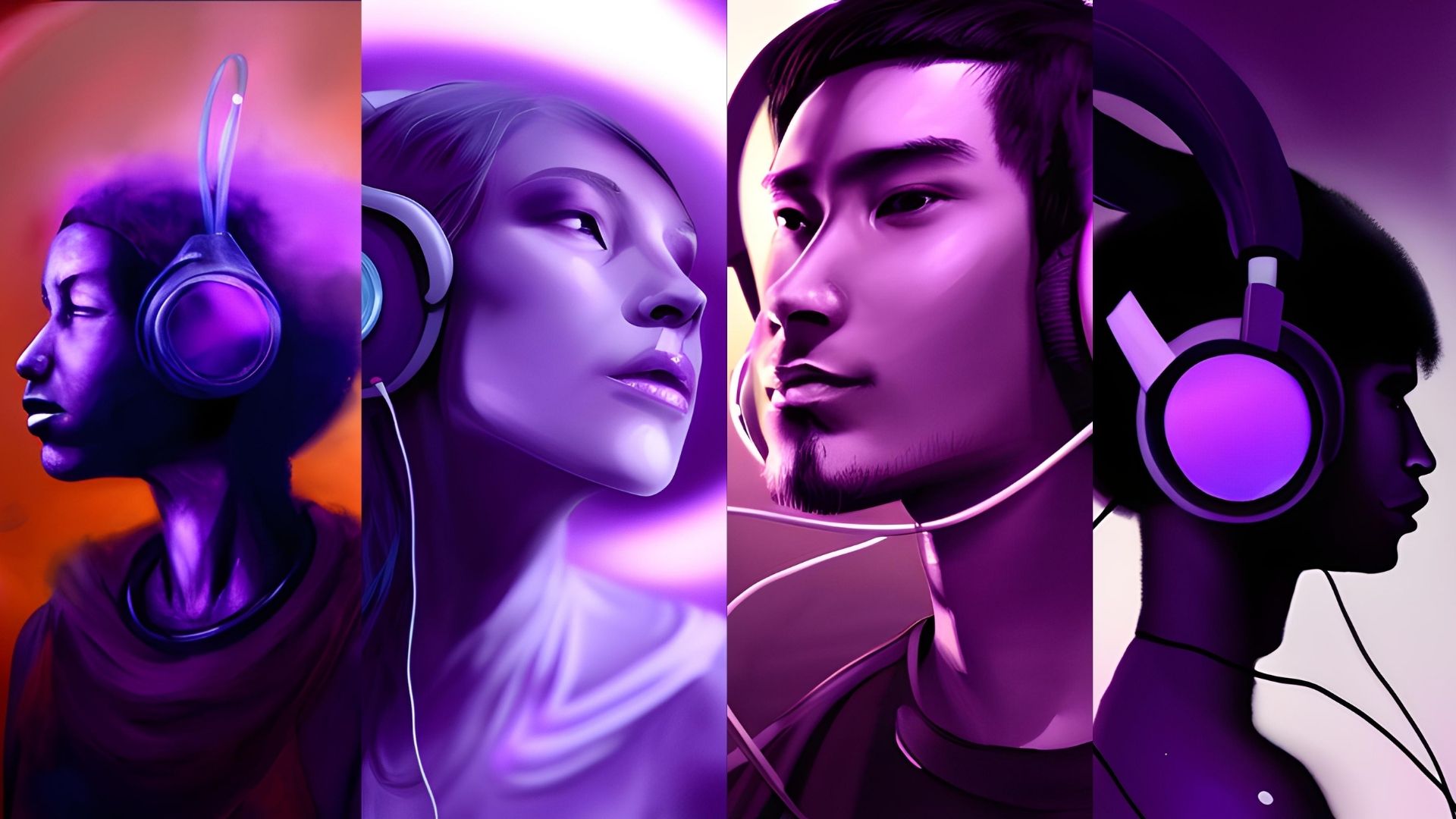 About Generation: Global
We present an engaging one-hour weekly episode that provides a platform for stimulating discussions, challenging traditional assumptions, and igniting innovative thoughts.
The Generation: Global experience is a thought-provoking expedition, a harmonious blend of diverse perspectives, intriguing narratives, and global voices.
In this interconnected era, every voice adds value to the global dialogue.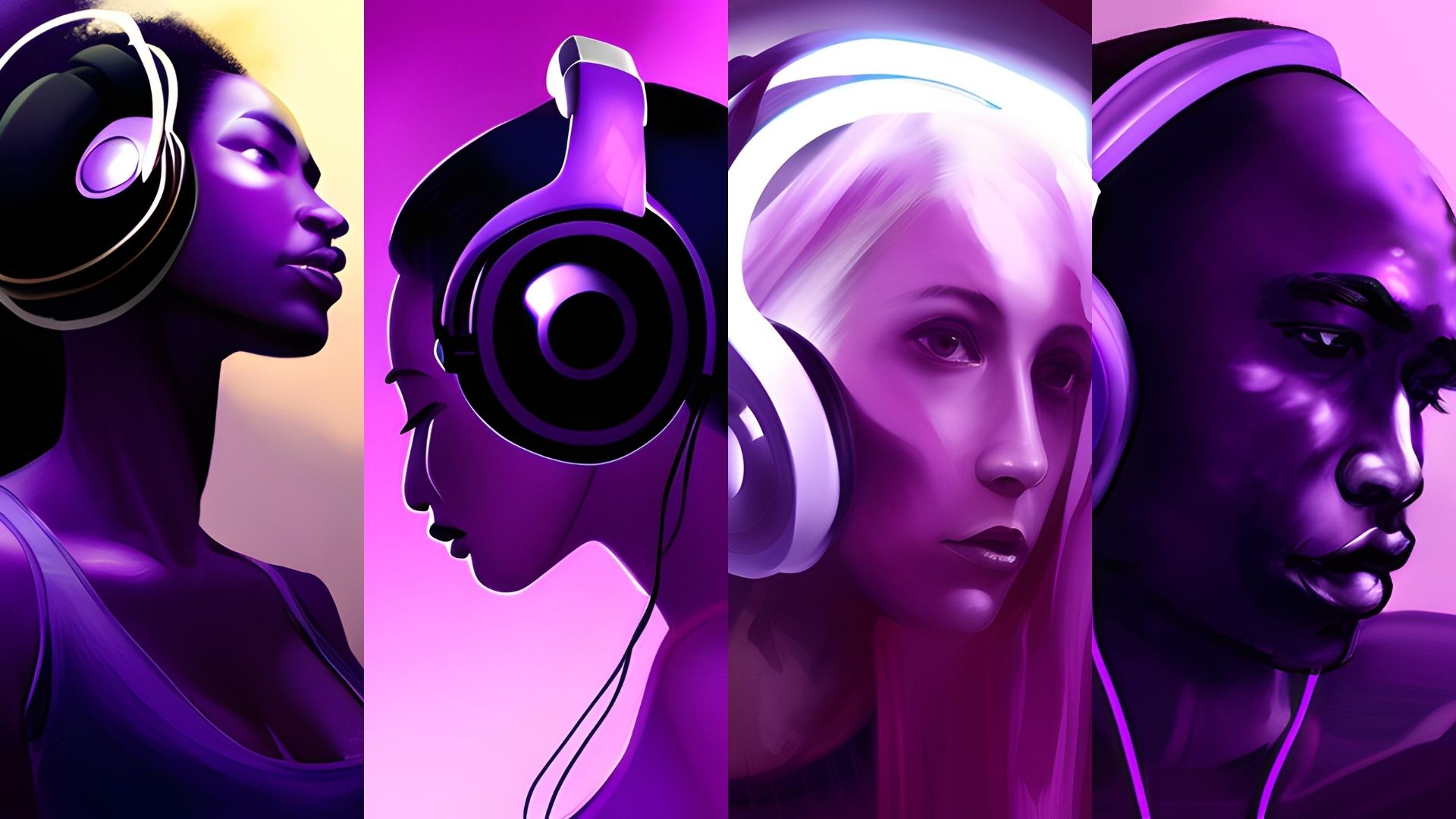 Our Mission
At Generation: Global, we aim to examine the evolving dance between humanity and technology – exploring the rhythm of advancement, the melody of invention, and the harmony of collective progress.
Each episode takes you on a journey, exploring the multifaceted aspects of the tech-human relationship and their profound impact on our everyday lives.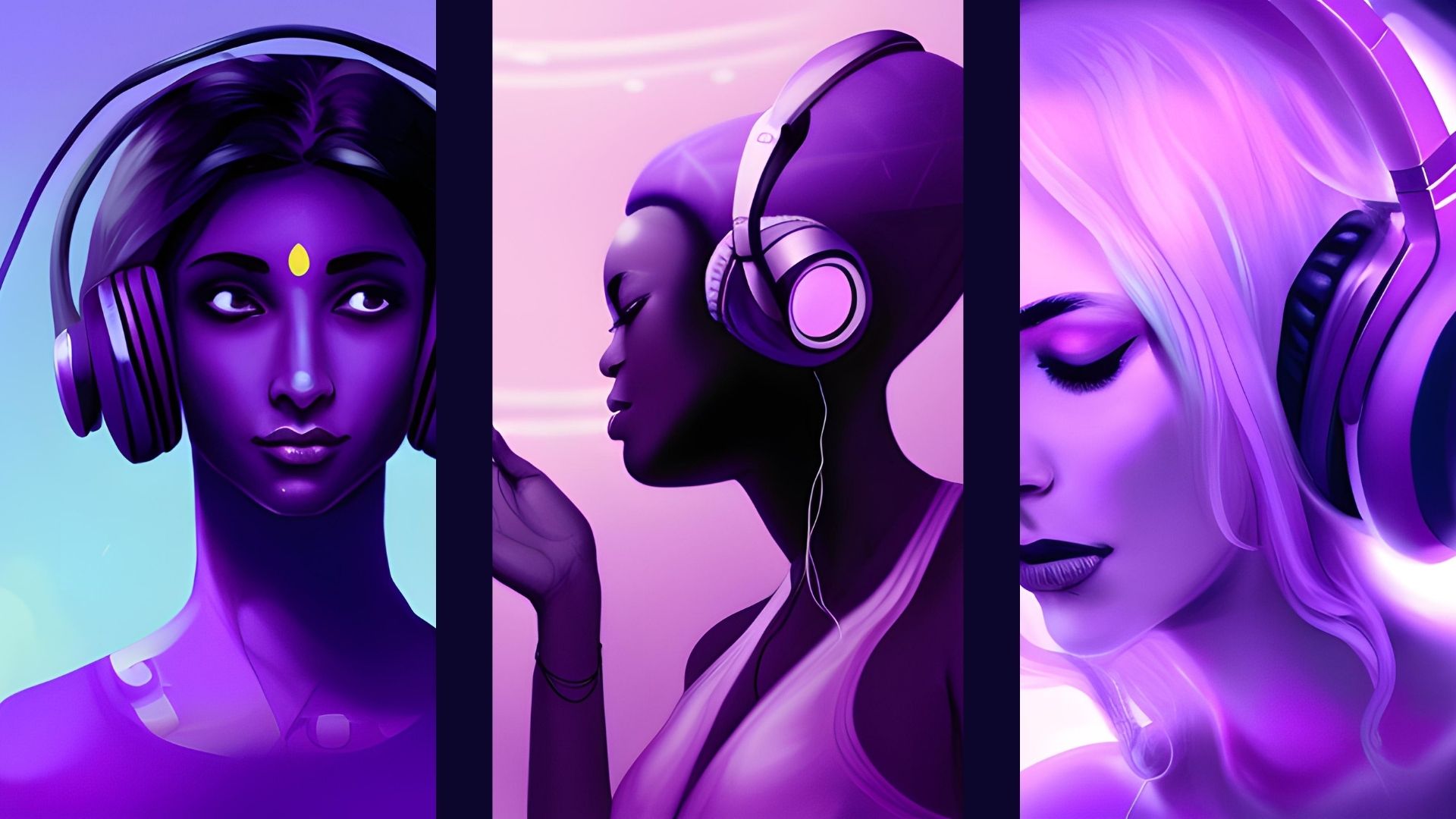 Be Part of the Global Conversation
Do you have insightful views on how humanity intertwines with technology?
Are you eager to challenge prevailing norms and contribute to a global dialogue?
Generation: Global offers an open platform for enthusiasts, experts, and everyone in between.
Your unique perspective could be the next spark that ignites a global conversation.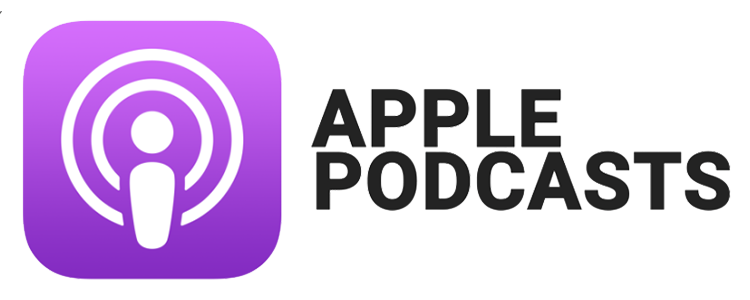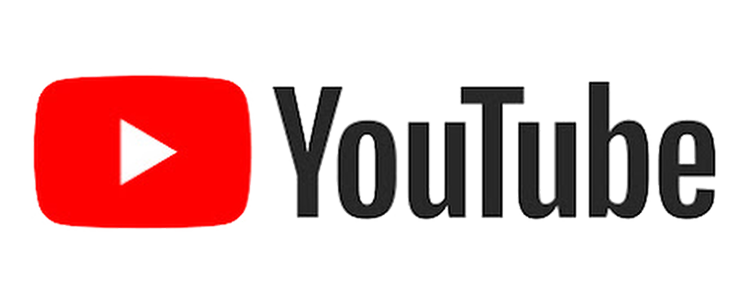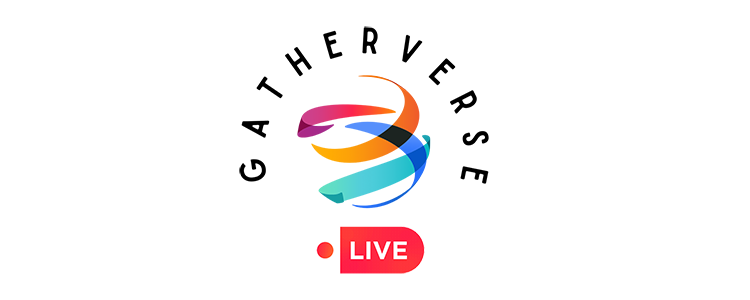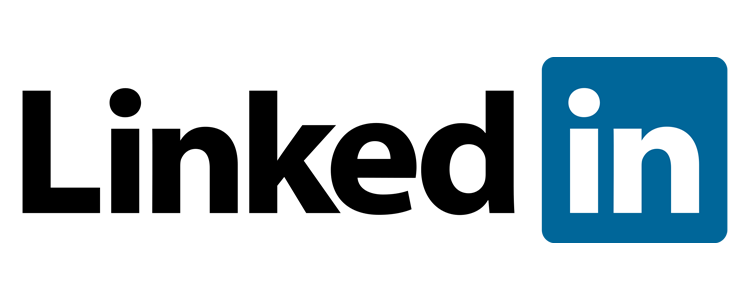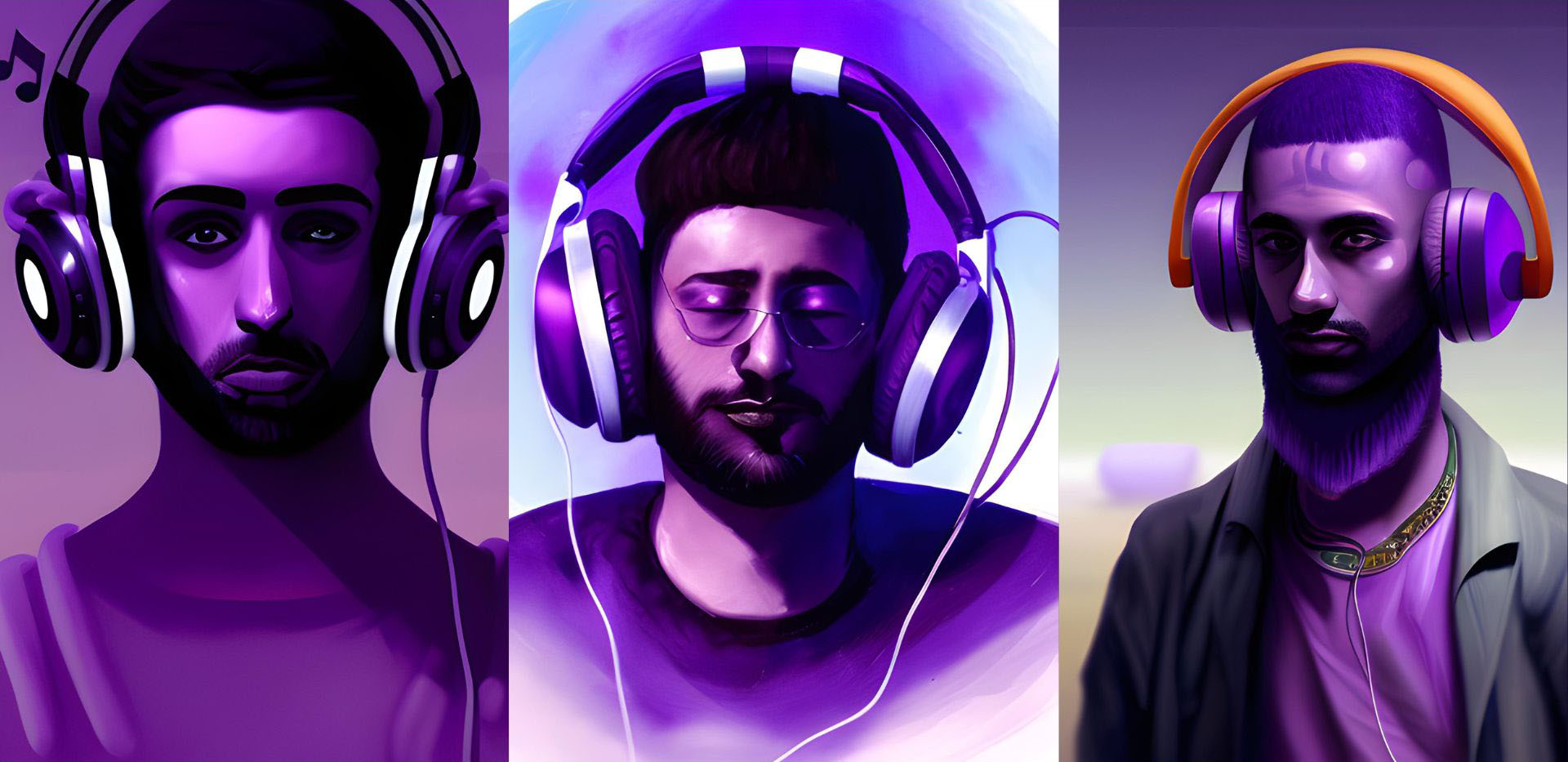 Episode Highlights
Dive into snippets and key takeaways from our most riveting discussions.
Discover the transformative ideas and breakthroughs that have inspired our global audience.
Beginning October 2023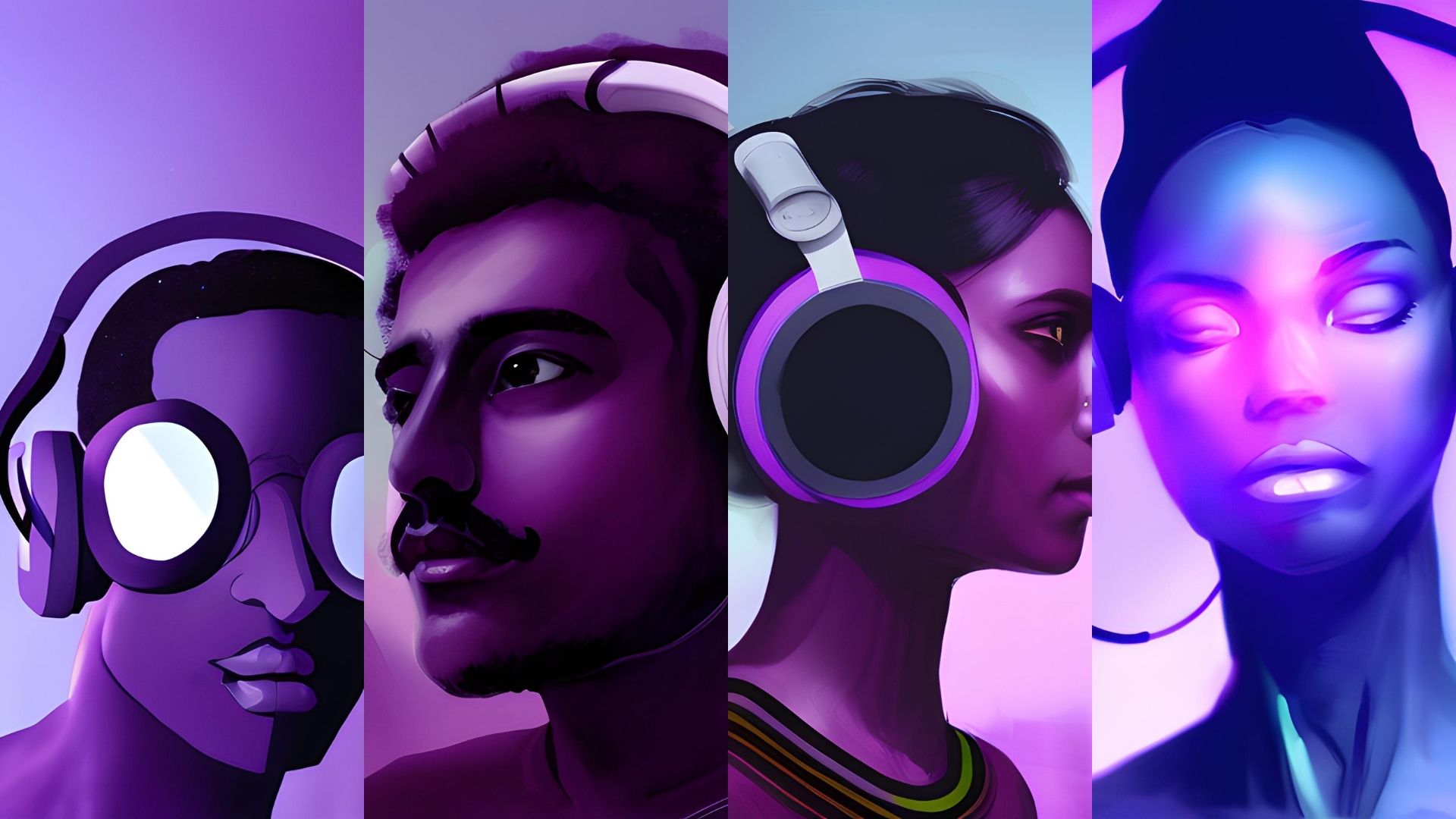 Join the Global Generation
Embrace the interconnectedness of the world today.
Immerse yourself in riveting discussions and insightful narratives.
Tune in to Generation: Global, be a part of the global generation, and join us on a journey where every voice counts.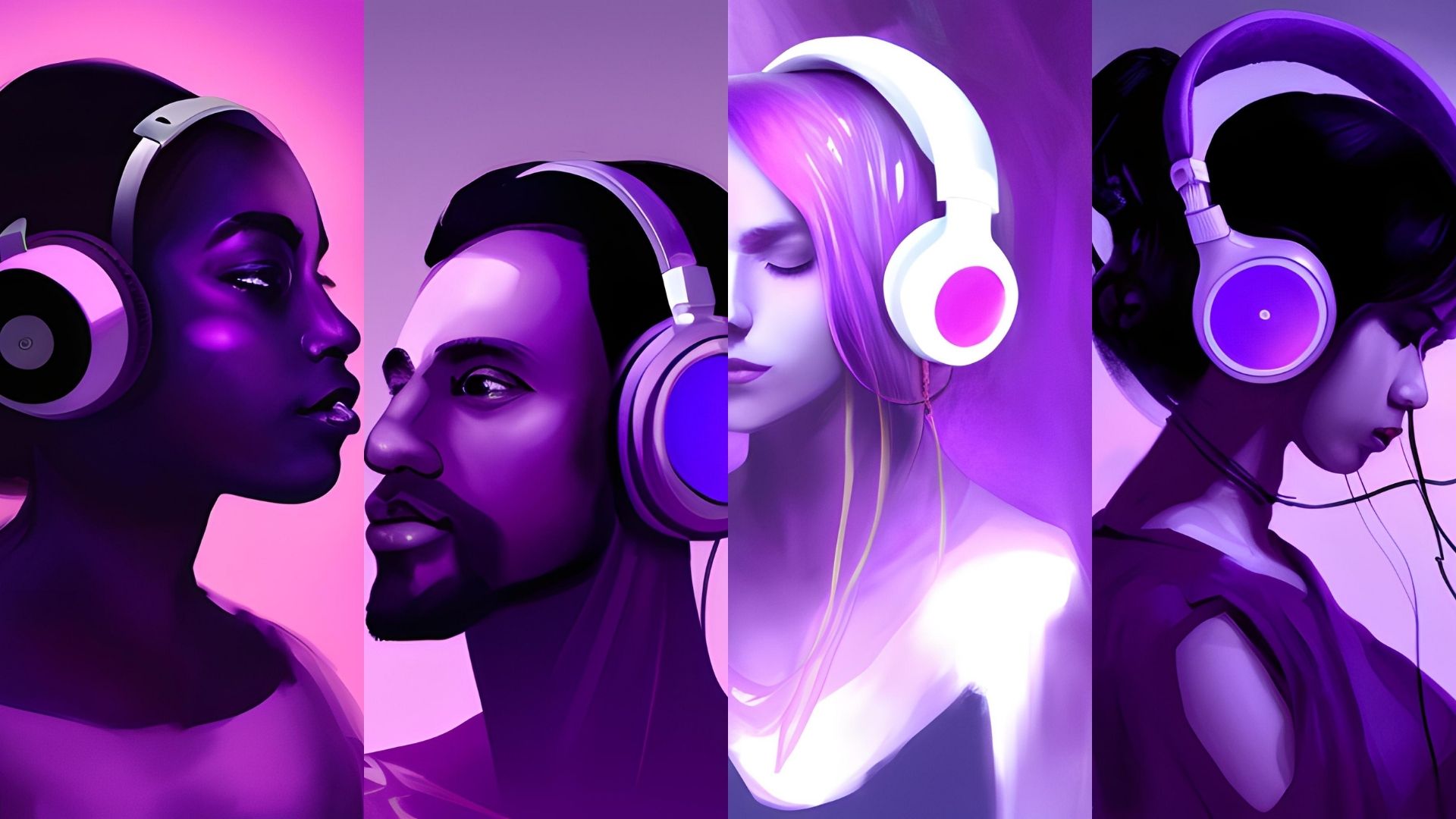 Stay Connected
Stay up-to-date with the latest episodes, guest announcements, and behind-the-scenes insights.
Follow us on @GatherVerse, subscribe to our newsletter, and become an integral part of the Generation: Global community.
Together, we can shape the global narrative on humanity's dance with technology.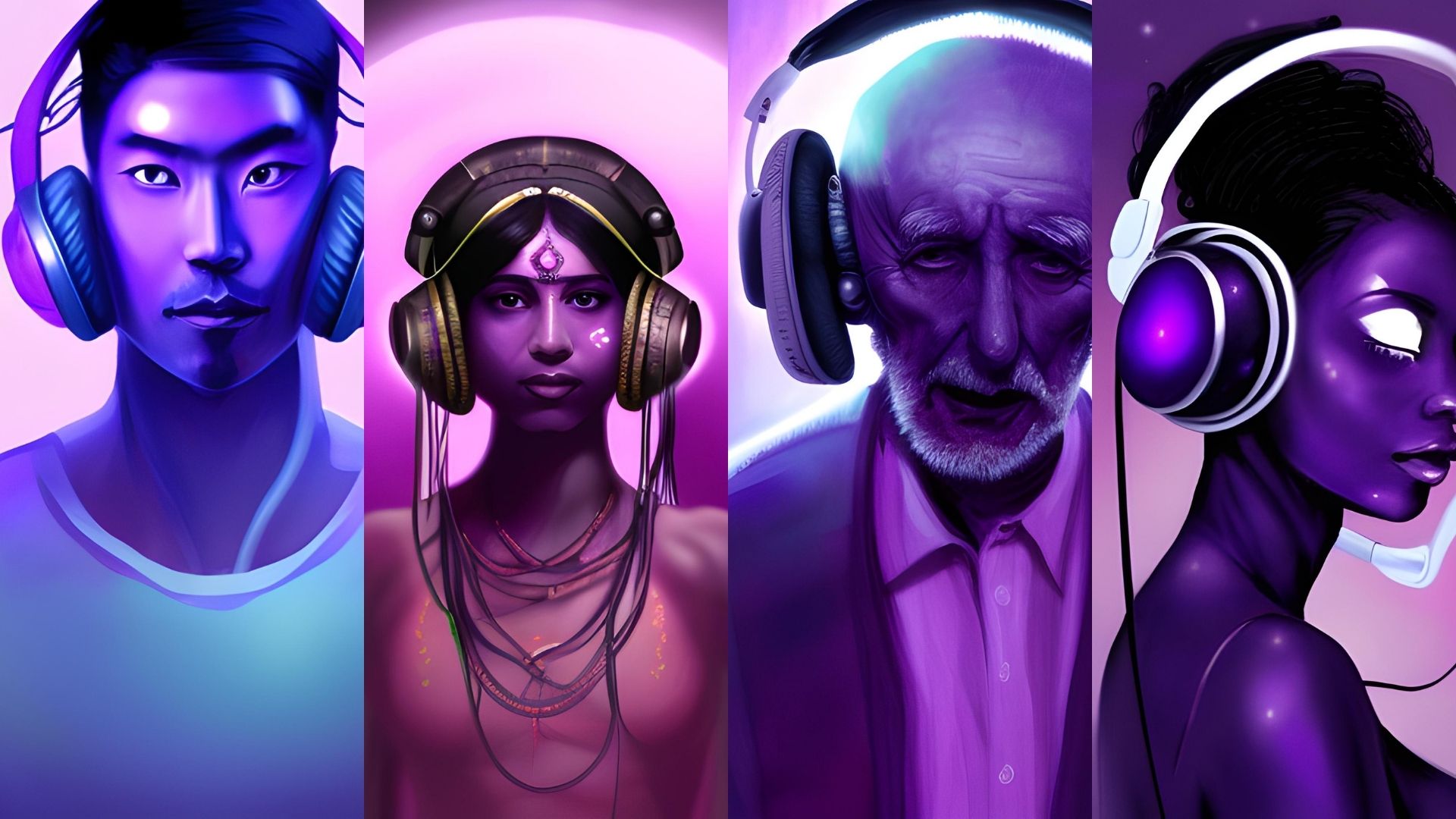 Contact Us
For more information, comments, or suggestions, feel free to reach out to us at contact@gatherverse.org.
We value your feedback and look forward to hearing from you.
Application Form
Complete the application form below to express your interest.
This is your first step to joining a vibrant, global conversation on humanity's relationship with technology.