GatherVerse


AI Summit 2024
Humanity's Voyage in the AI Epoch
How do we harness its power responsibly in 2024?

What changes can we anticipate in our daily lives in 2024 with newly launched Ai platforms?

And most crucially, how do we ensure that AI champions human values and sustainability in 2024?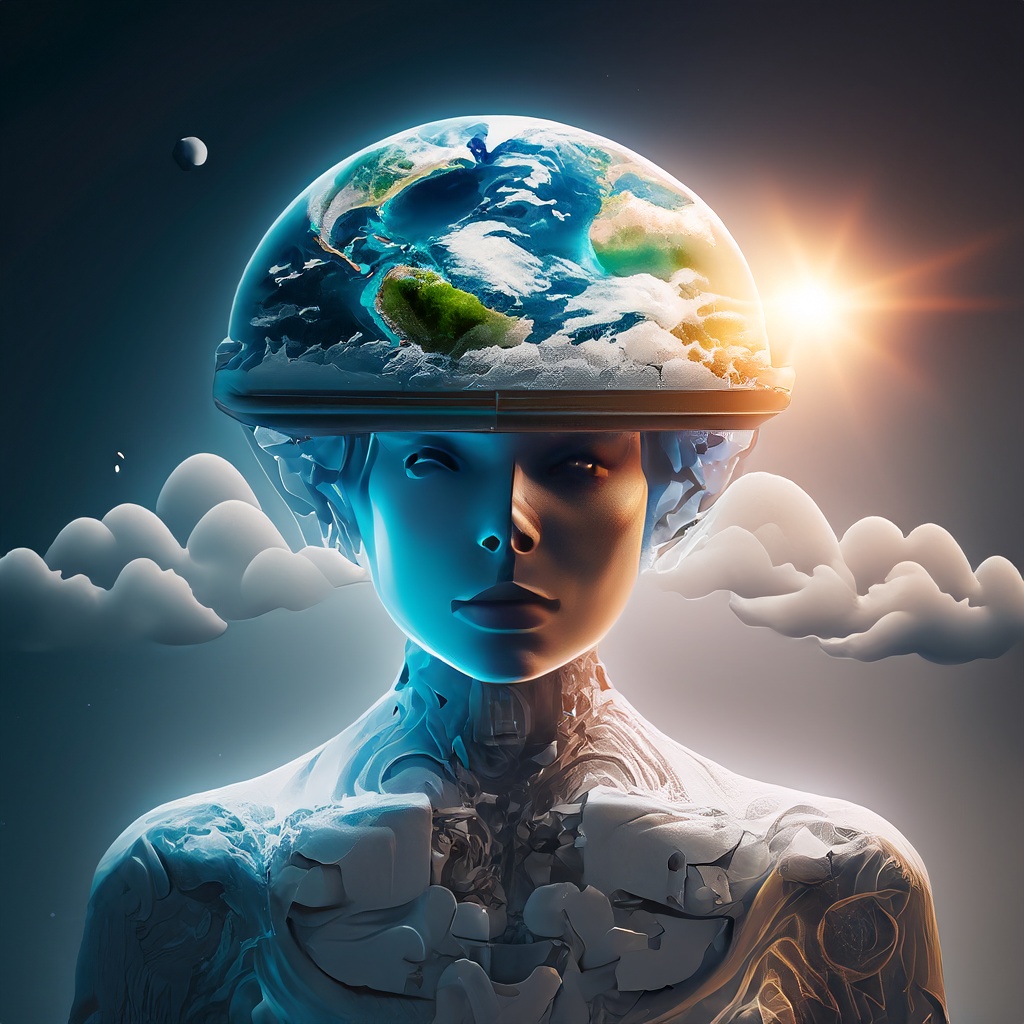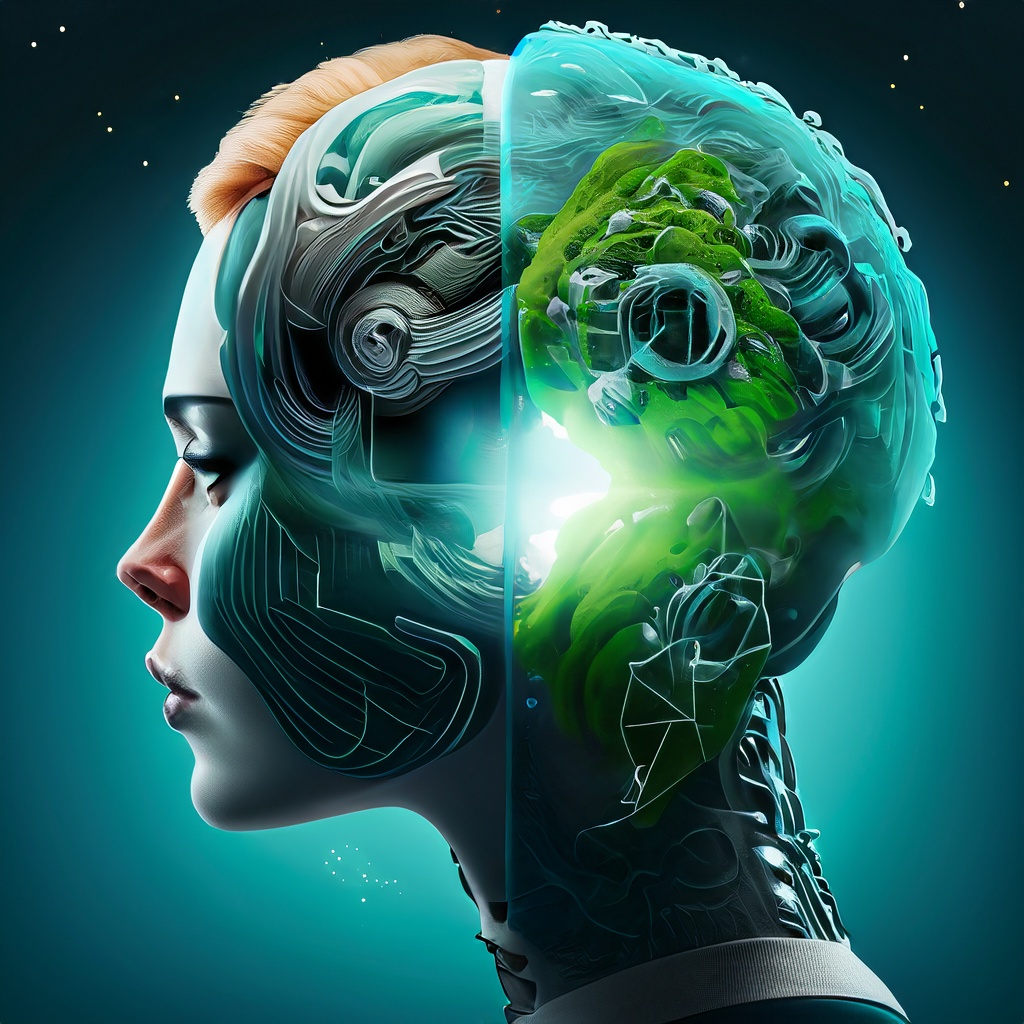 About GatherVerse
A global consortium dedicated to fostering informed dialogues at the crossroads of groundbreaking technologies and their implications for humanity.

In 2024, we set our sights on the transformative power of AI, unearthing its profound impacts on societal structures, beliefs, and the very fabric of human existence.