GatherVerse Summit 2024
Progress with Purpose, and Invention with Insight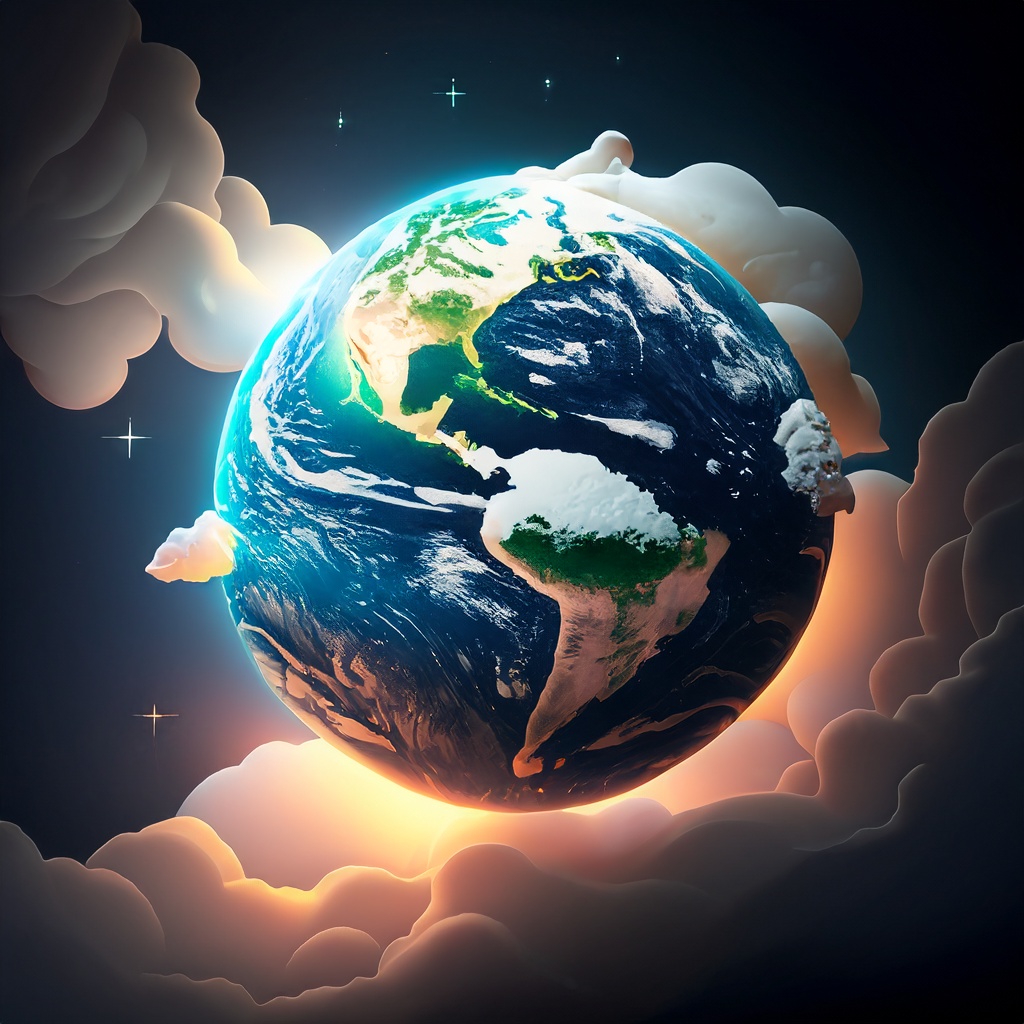 Highlights
Introducing our 3rd annual GatherVerse Summit, a 3-day long global event where communities from around the world gather to explore, discuss, and advocate for human-centered approaches in the evolving landscape of emerging technologies.

This year, our roster of distinguished speakers has grown to over 150+ thought leaders from government, academia, industry, and more.

Hear from an eclectic mix of designers, producers, authors, advisors, podcasters, public policy advocates, researchers, security specialists, filmmakers, education experts, futurists, wellness practitioners, and global community leaders who are all dedicated to adding real human value to technologies that connect us.
Shaping a Compassionate Future
Join us as global people collectively navigate the emerging technologies ecosystem and emphasize the importance of a "Humanity-First" approach in shaping it.

Our conversations will go beyond the surface, addressing the profound implications these technologies have on our societies, our interactions, and our shared human experience.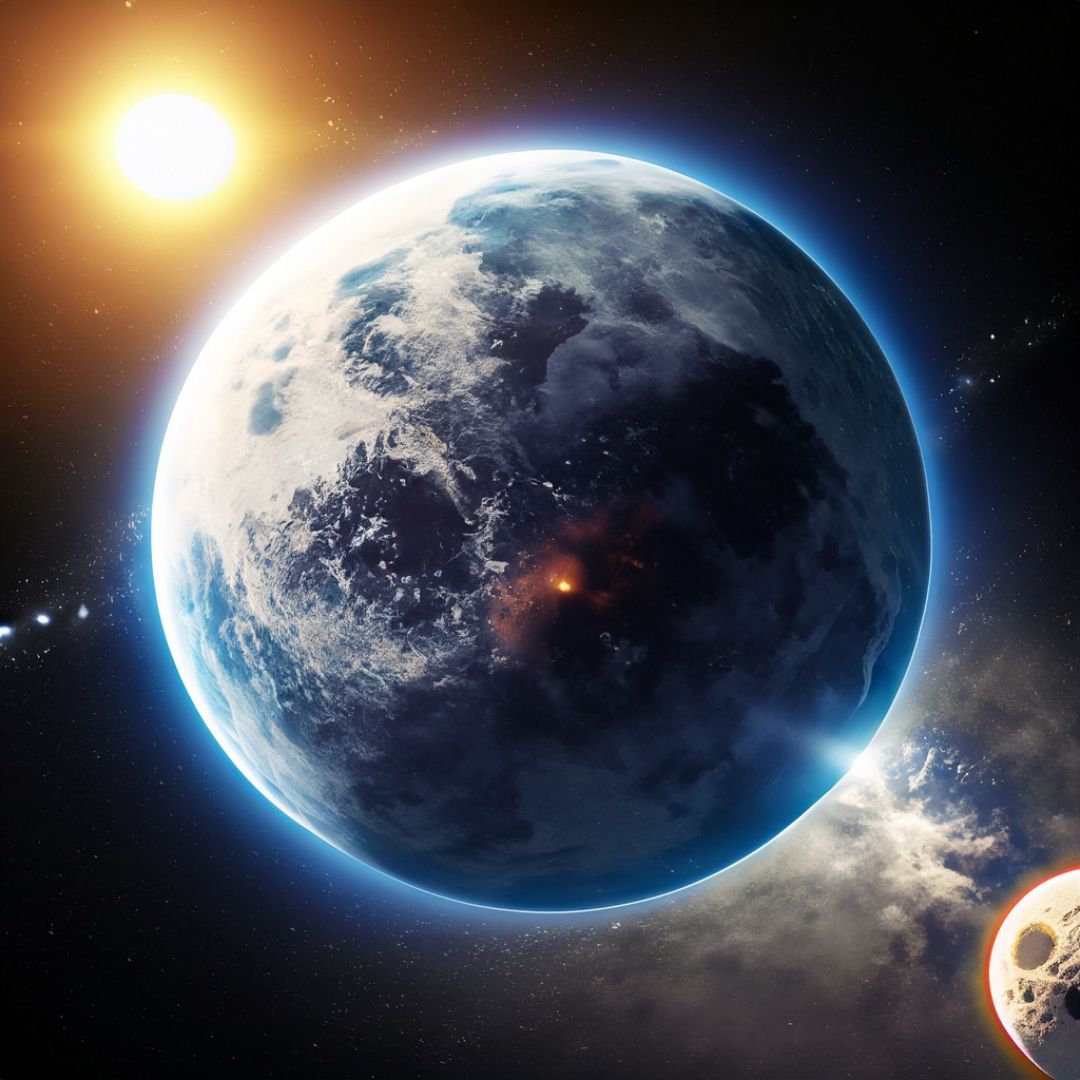 8 Standards of The Metaverse
8 Standards of The Metaverse
Approach
As we mark our third year, our priorities remain resolute: championing accessibility, enhancing education, cultivating vibrant communities, promoting holistic well-being, and safeguarding privacy and safety in an ever-evolving technological context.

Importantly, we also highlight the need for a robust ethical foundation in all technological endeavors.

An ethical approach ensures that technology amplifies human potential, fosters inclusivity, and brings tangible benefits to people across the globe.