Introducing the Human Capital Initiative
In an ever-evolving world, where technology is a powerful tool for change, GatherVerse Ventures and Impact Innovation Foundation are propelling that transformation by launching the Human Capital Initiative. To strengthen our global support ecosystem, we are partnering with Euromersive and Virtual World Society.
Through this venture, we aim to connect, inspire and support innovative minds focused on bettering humankind through technology.
As we build this global platform, we welcome you to join our mission and contribute to this global shift.
The Human Capital Initiative
The Human Capital Initiative (HCI) is a groundbreaking initiative developed by the Impact Innovation Foundation in partnership with GatherVerse Ventures.
HCI is a vibrant ecosystem of collaboration and empowerment bringing together subject matter experts, visionaries, and resources from around the world. It is within this collaborative environment that social impact startups and organizations flourish, creating innovative solutions that address pressing global challenges.
Together, we embark on a journey of collective impact, fueled by the power of human capital. HCI empowers social impact startups and organizations by providing them with the essential resources, mentorship, education, and funding they need to seed growth and make a lasting difference.
This fund initiative plays a multifaceted role in driving social change. We provide essential capital to social impact startups and organizations that have successfully graduated from our supportive programs.
Additionally, HCI covers the expenses of Leading Non-Profit Organizations (NPOs) that deliver crucial educational programs and fellowships. These programs help potential applicants meet the prerequisites for funding. Furthermore, we bear the costs associated with the Institute for Impact Funding (IIF) to manage and facilitate the Human Capital Initiative.
This includes conducting comprehensive research around each social impact startup that receives our funding. Our integrated approach allows us to nurture and support social innovators at various stages, amplifying their impact on communities they serve.
HCI Pledge Partnerships
As a Pledge Partner, your commitment holds the power to catalyze lasting social change.
Pledge Partners play a pivotal role in advancing our mission to empower startups with preparation, education, and the resources crucial for launch and traction building.
We Support our Pledge Partners through our Education and Fellowship Programs.
How Pledges Work
Pledge partnership drives real-world impact and your investments steer innovation towards a better future. Together, we can ensure the success of viable social impact solutions.
Pledge operates on a two-fold principle:
Donate 20% of your pledge directly into IIF as a tax-deductible donation upon making Pledge.
In a Letter of Intent, state the remaining 80% of your pledge will be invested over the course of 3 years into viable social impact startups who complete our education and fellowship programs.
Partnership Types
VC Pledge Partners
Minimum of $15M Over Three Years
Company Pledge Partners
Minimum of $5M Over Three Years
Priming Social Impact Startups
Strengthens Startups for VC Investment:
Preparation & Education
Mentorship & Pitching Practice
Network Access & Validation
Investor Connections & Feedback
Impact Measurement
We're committed to making a real difference. Stay tuned for more details on how we measure the impact of our work.
Launching Soon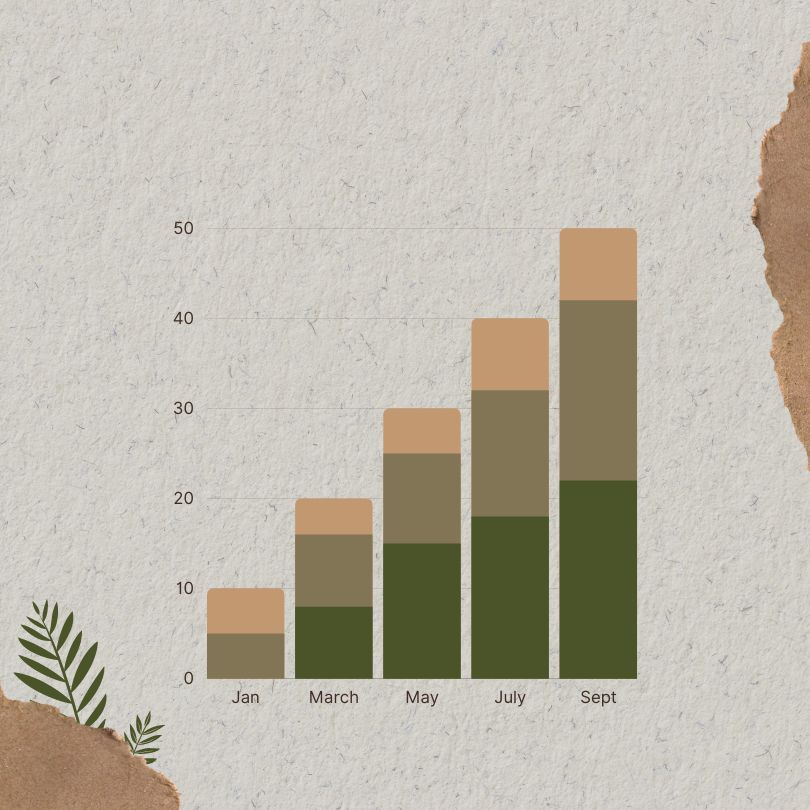 Resources
We're putting together a comprehensive list of resources to provide our community members with valuable insights, knowledge, and tools.
Launching Soon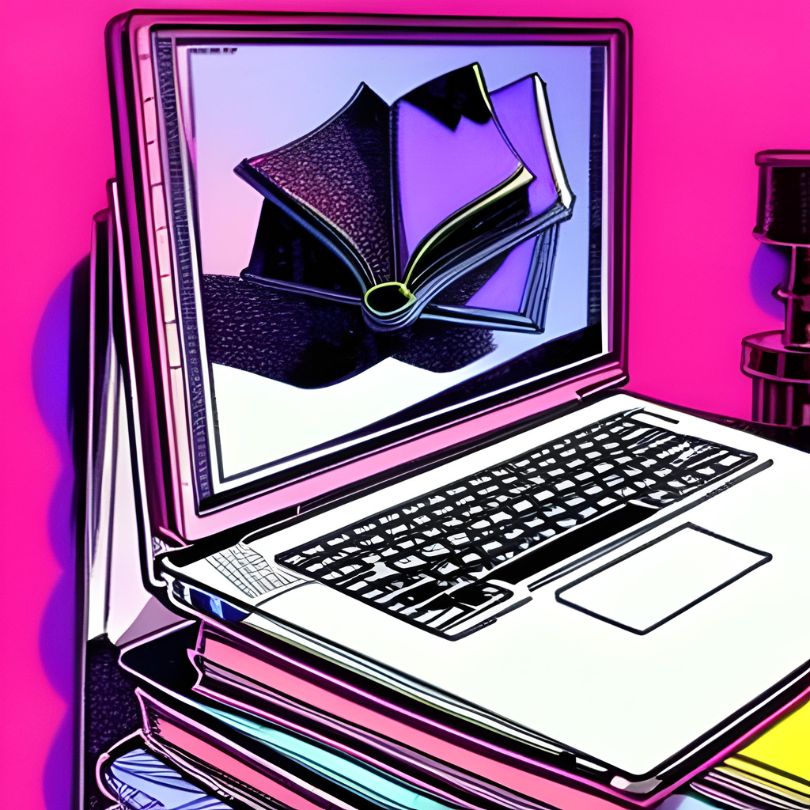 GatherVerse Ventures
Orchestrating Purposeful Impact Through Human-centric Technological Innovation
GatherVerse Ventures
GatherVerse Ventures, a non-traditional venture fund, stands at the intersection of emerging technology and humanity's most pressing needs. We marshal resources and align them with initiatives that adhere to our humanity-first ethos, generating a ripple effect of positive transformation.
Our origin traces back to GatherVerse, a global platform committed to establishing humanity-first standards in the Metaverse and emerging technologies. As a part of this dynamic ecosystem, we enjoy access to a robust network of thought leaders, innovators, and agents of change.
Our mission encompasses directing resources and fueling initiatives that leverage technology for societal enhancement. We value accessibility, education, equality, community development, safety & privacy, wellness, and ethics, and we firmly believe these principles can be reinforced and augmented by emerging technologies.
We embrace the power of unity and uphold the belief that no single organization possesses all the solutions. Jointly, we possess the potential to shape the future by unlocking the capabilities of social impact startups and organizations.
At GatherVerse Ventures, we're not merely imagining change – we're actively fostering it in the real world.
Our Mission
Our mission is to nurture and strengthen a network of nonprofits, entrepreneurs, innovators, and startups dedicated to deploying technology to make a positive societal impact. We offer resources, forge connections, and orchestrate educational opportunities to secure the development and triumph of these pioneering entities.
Get Involved
Are you prepared to be a part of our mission? Whether you're a visionary, a problem-solver, or someone with resources to share, there's a space for you at GatherVerse Ventures.
Focus Areas
At GatherVerse Ventures, we help channel resources into projects where emerging technology intersects with our humanity-first standards.
Our areas of focus are:
Partnership Opportunities
We're always open to collaborations. Interested in partnering with us? Please fill out the form.
Once you hit "submit", our team will get back to you shortly to explore the potential of our partnership.
Your support can significantly contribute to our mission of fostering a humanity-first approach to technology.
Privacy Policy
Your privacy is our priority. We are committed to protecting your personal information and your right to privacy.
GATHERVERSE VENTURES NEWS AND UPDATES
Stay tuned! We'll be regularly updating this section with exciting news about our initiatives, impact stories, partnerships, events, and more.
You may also sign up for our newsletter to receive these updates directly in your inbox.
Contact
We'd love to hear from you. Whether you have a question, feedback, or would like to get involved, reach out to us.