Introducing HumanJournal
Discover. Express. Inspire.
The dawn of HumanJournal by GatherVerse News ushers in a new era where the lines between humanity and technology converge and create a spectacular tapestry of shared experiences.
This is not just a platform, but a beacon, shedding light on the complex and yet fascinating dance of travel, art, innovation, and nature, with technology as its enduring partner.
HumanJournal is an initiative by GatherVerse News that celebrates the fascinating intersection of humanity and technology.
It's a platform where we share diverse stories about travel, art, innovation, and nature, expressed through the lens of technology and its impact on our daily lives, and now, through the compelling medium of video.
HumanTravel
Explore journeys that span the globe or dive into the hidden corners of your own city. Share your experiences of travel in a connected world through short videos.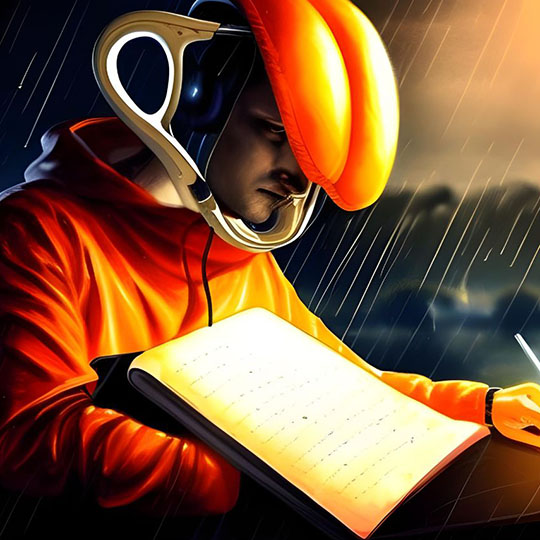 HumanInnovation
How has technology influenced your life or work? Share stories of breakthroughs, experiments, and the future as you see it in video form.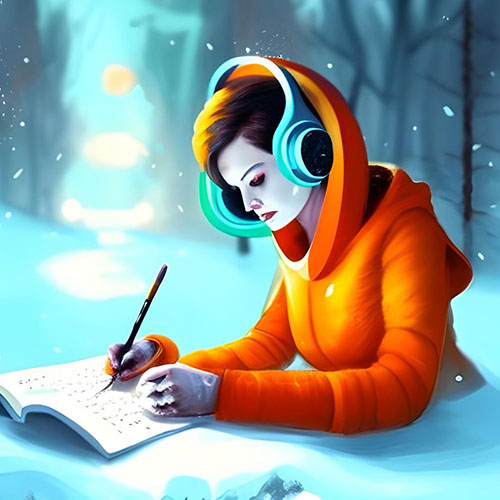 HumanArt
From digital paintings to generative AI art, share your creative pieces or discuss how technology is redefining art in your short video.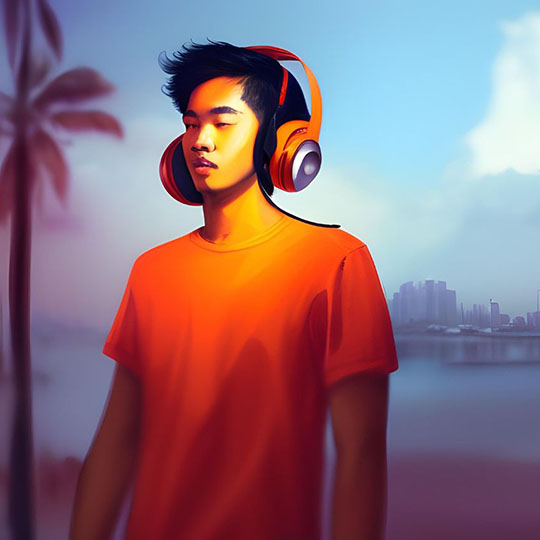 HumanNature
Tell us about your relationship with the natural world in a digital age. This could include urban gardening initiatives, tech-driven conservation efforts, or even your own backyard bird-watching anecdotes, captured on video.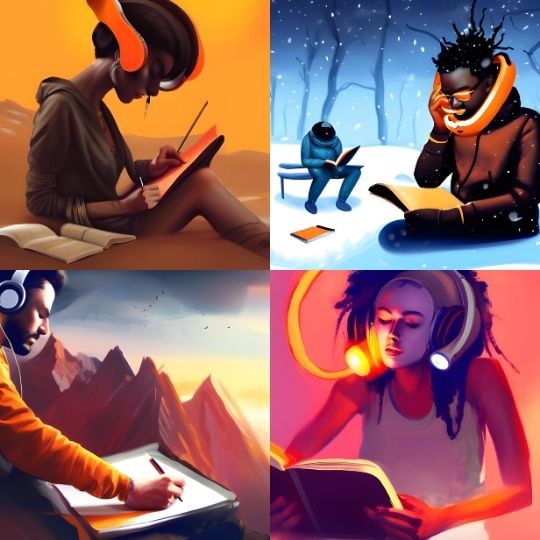 How to Contribute
This stage is for everyone.
We invite every voice in the GatherVerse community to submit an expression in the form of a video that is 1 minute or less.
For finer details, our Submission Guidelines are your guide.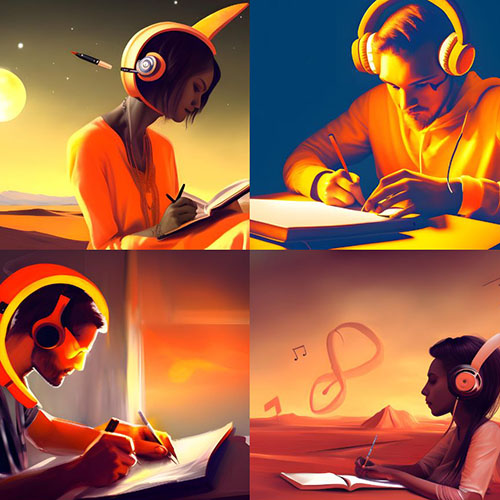 Embarking on this Journey Together
Believe in the might of shared experiences. They illuminate, inspire, and weave an intricate web of connections.
You, the traveler, the innovator, the artist, the naturalist, are invited to add to the rich tapestry of HumanJournal through your short videos.
Let's navigate the crossroads of our shared human experience, together.