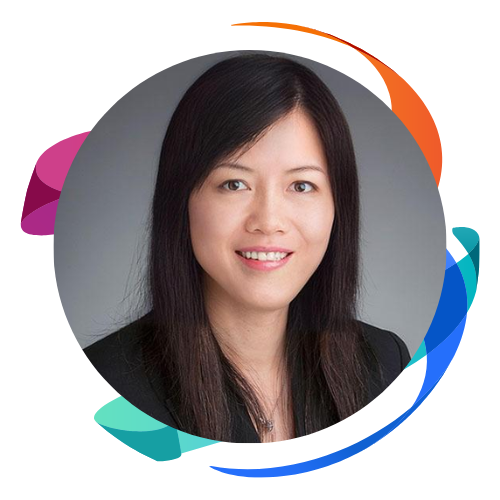 Quincy Wang
PhD student
Simon Fraser University
Bio:
Quincy Wang is a Ph.D. student in the Faculty of Education at Simon Fraser University, Canada.
Her research focuses on immersive learning experiences with augmented reality and virtual reality, simulation-based learning, learning sciences, and data science.
In 2021 and 2022, she presented her research titled 'Exploring Affordances Offered by Virtual Reality Technology in a Language Classroom' and 'Augmented Reality Affording Immersive Learning Experiences in Museum Education,' at the Immersive Learning Research Network (iLRN) annual conference, where she received Immersive Learning Pedagogy Awards.
Quincy is a research collaborator and co-applicant on Social Sciences and Humanities Research Council of Canada (SSHRC) funded research projects: 'Raising Nisga'a Language, Sovereignty, and Land Based Education Through Traditional Carving Knowledge', and 'Storied lives: An impact study of COVID-19 on seniors and their community support services', in which she contributed to the implementation of immersive technology in Indigenous education and social inclusion research study.
Panel Title:
Designing for Learning in Immersive Education
Panel Description :
The panel has invited scholars and professionals to reflect on designing and being a designer of immersive education.
The panellists are chapter authors in a newly edited book collection on Immersive Education: Designing for Learning.
We aim to inspire and provoke discussion around immersive education challenges and possibilities, including accessibility, safety, sustainability, community, and shifting learning into the global classroom.
Speaker Card :
February 21st-23rd, 2023 (A GatherVerse Event)
GatherVerse Summit 2023