Join us as we gather, discuss and discover the Latin ecosystem and what role the Metaverse holds within it.
Latin Summit 2022
Areas we seek to cover and more
1. HUMANITY FIRST
Multicultural Metaversal Framework
2. ACCESSIBILITY
Access To Hardware / Production
Access To Software
Native Identity
IP
Communities
Incentives and Programs (Public and Big Companies)
Access To Investors
3. EQUALITY
Virtual Production
Inherit Culture Integration
4. SAFETY AND PRIVACY
Cyber Security and Privacy Initiatives
5. EDUCATION
Bridging Gaps
XR Mass Education
Virtual Research Centers
6. COMMUNITY DEVELOPMENT
Communities and Opportunities
Research
Arts and Music
US / LATAM Initiatives
Open Source 3D Urban Projects
7. WELLNESS
Health
PST
Universal Virtual Healthcare
Sponsors, Exhibitors & Partners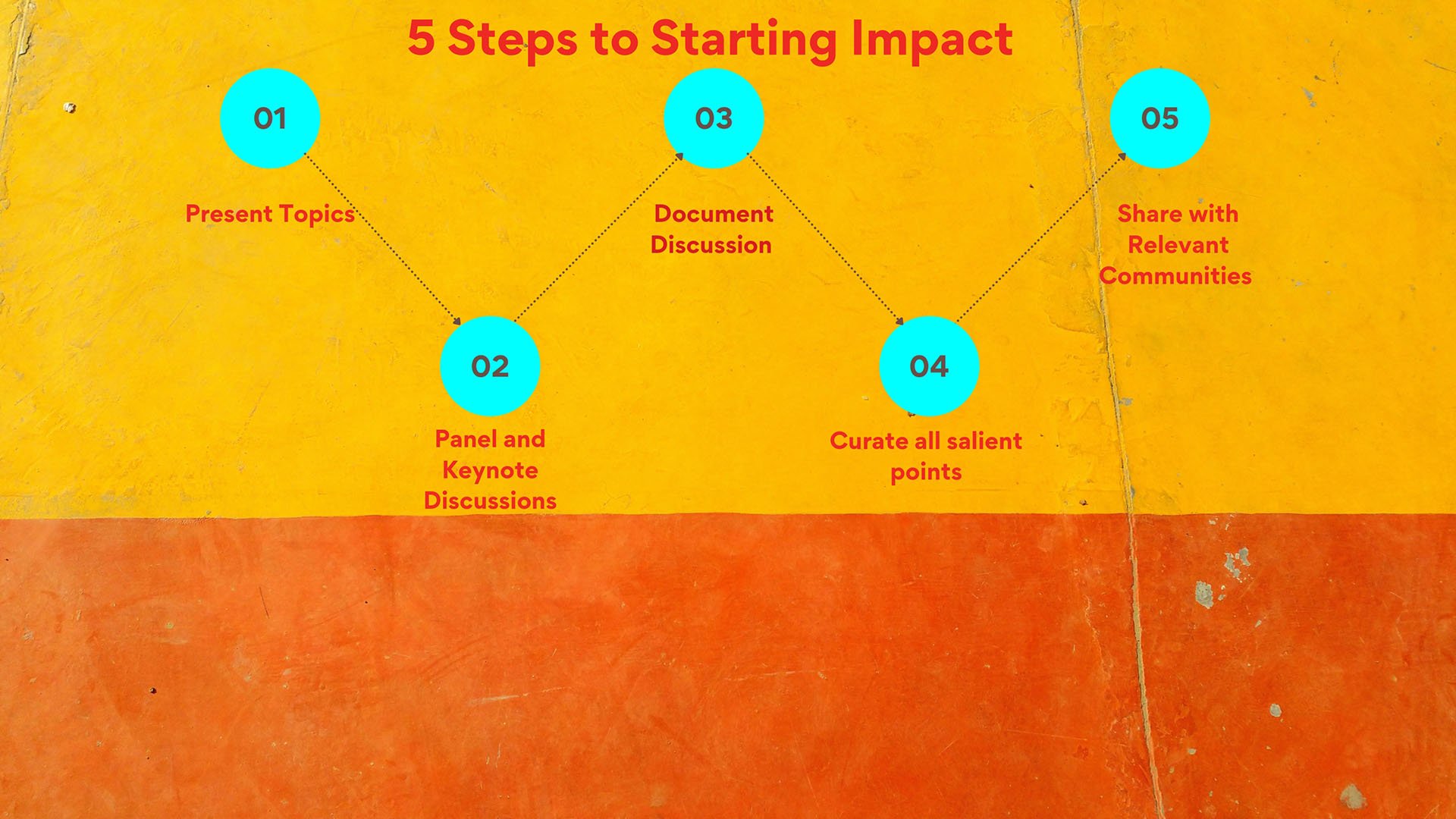 Hear from global experts as they collectively define the Metaverse, it's elements and the importance of a "Humanity-First" approach towards building it.
Join in on global expressions of the Metaverse.
May our gather be well.
Join in on global expressions of the Metaverse.
May our gather be well.
Pre Summit
This is the time we begin gathering our speakers and moderators. Each session is thoroughly prepared for and properly managed.
Each topic carefully selected and each participant appropriately selected. All sessions will be recorded, documented and formatted to serve as a guide for better steps toward and in the Metaverse.
Post Summit
We host a series of events year round and an Annual Summit assembling thought leaders, multi-industry professionals and practitioners to share their ideas collectively on how they view a humanity-first approached metaverse.