8 Standards of The Metaverse
8 Standards of The Metaverse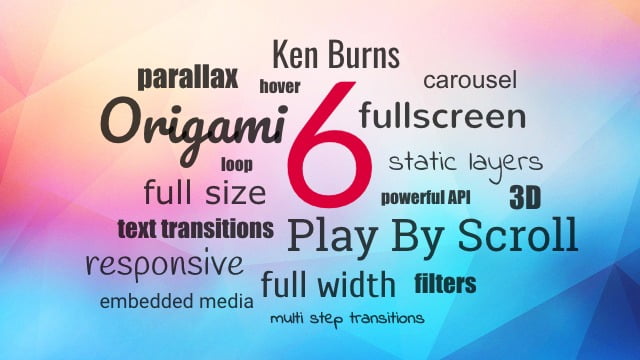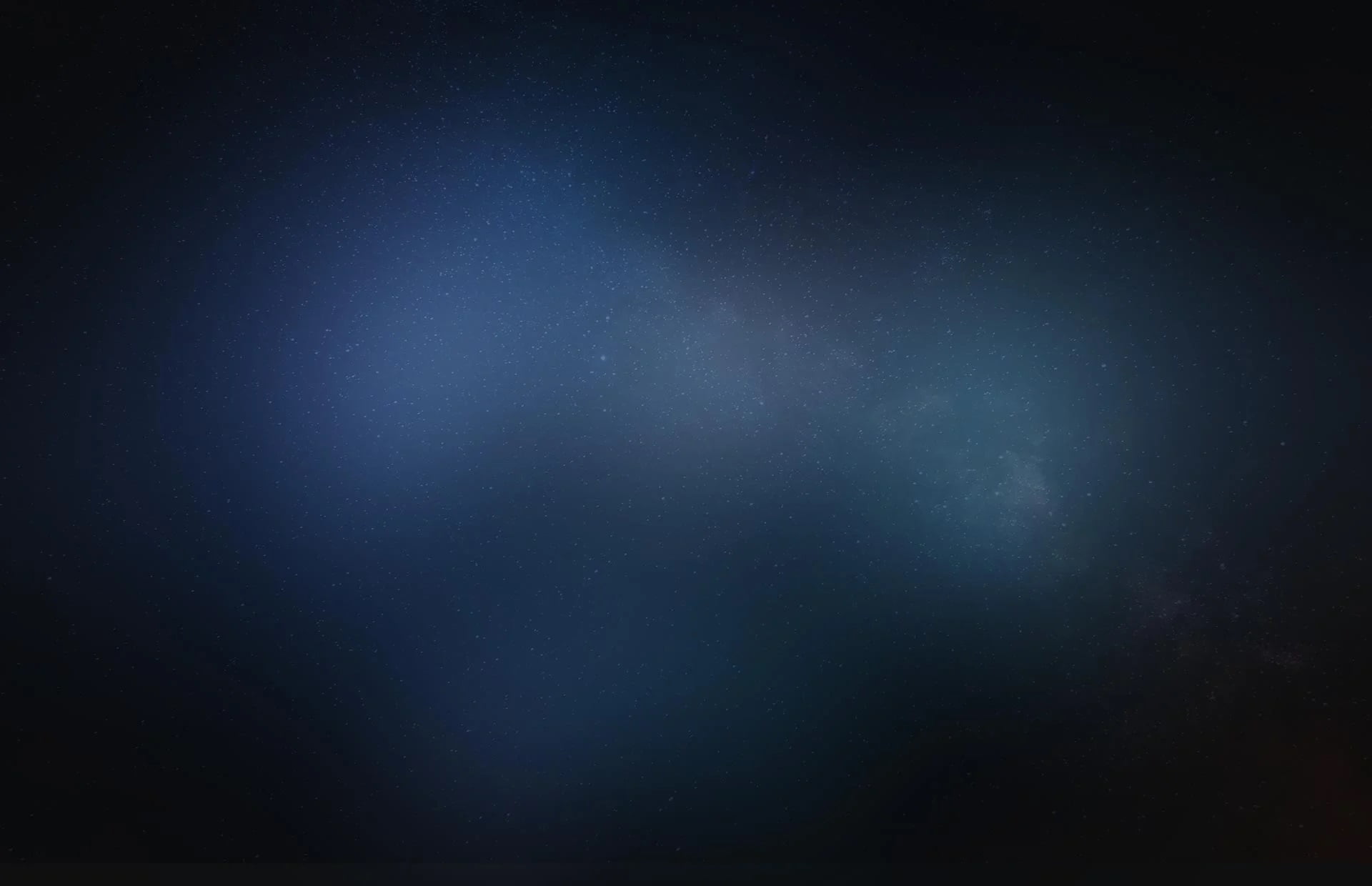 Multi Generational
Generational thinking to take the next step.
Assembling global communities to form the one Metaverse.
Featured Community Speakers
A Multi Generational Community of Speakers expressing Humanity-First steps of the Metaverse and Emerging Technologies
Taryn Mackenzie Williams
Assistant Secretary of Labor for Disability Employment Policy
Tom Furness
Founder and Chairman
Virtual World Society
Joanna Popper
Chief Metaverse Officer
Creative Artists Agency
Christopher Lafayette
Founder
GatherVerse
Tony Parisi
Chief Strategy Officer
Lamina1
Nanea Reeves
Co-Founder and CEO
TRIPP
Brittan Heller
Democracy and Technology Fellow
The Atlantic Council
Alvin Wang Graylin
China President, HTC
Global VP of Corp. Dev., HTC
Skip Rizzo
Research Director
Medical Virtual Reality
Dr. Muhsinah L. Morris
Director
Morehouse in the Metaverse
Avi Bar-Zeev
President
XR Guild
Gita Barry
EVP & GM, Immersive Healthcare
Penumbra, Inc.
Bill Curtis-Davidson
Co-Director
Partnership on Employment & Accessible Technology (PEAT)
Meryl Evans
Accessibility Consultant
meryl.net
Steve Buchanan
Principal Program Manager
Microsoft
Paula MacDowell
Dr.
University of Saskatchewan
Santiago Alfaro
Research Scientist
Intel Labs
Mark Billinghurst
Director
Empathic Computing Laboratory
Pico Velásquez
Founder & CEO
@VIIRA
Nova Lorraine
Futurist | Fashion Designer | Founder
House of Nova | Raine Magazine
Gabriella Chihan Stanley
CCO
vrisch // XRVienna
Ippolito Imani Caradonna
CEO Co-founder
Aug Lab
Invite the GatherVerse Community to Your Event
At Gatherverse, we pride ourselves on cultivating a dynamic community at the crossroads of humanity and technology. Our extensive network, built from 16 virtual events with hundreds of global speakers, is a treasure trove of intellectual engagement, innovative ideas, and passionate voices.
If you'd like to introduce your event to this vibrant community, you've come to the right place. Please share your event details below, and our team will be in touch to discuss potential collaboration opportunities.
Directors
At GatherVerse, our Volunteer Directors, hailing from diverse continents and roles, are pivotal contributors of our vibrant community. Despite their professional obligations, they dedicate their efforts to promote GatherVerse's vision within their respective areas.
The strength of GatherVerse lies in the diversity of our community and the value we place on every director's contribution. We provide flexibility, respecting each director's unique commitments, and understand that while we expand our team, we can only accommodate a certain number.
Nonetheless, we believe in the value of every willing heart and encourage active participation. Welcome to GatherVerse, where every voice counts, every effort matters, and we move together towards a harmonious future of technology and humanity. Generation: Global
Enter a space where borders fade, generations merge, and the intricate interplay of humanity and technology is at the forefront.
Welcome to Generation: Global, the official podcast of GatherVerse.
Every week, we bring together voices from around the world to dive deep into the digital threads that connect us all.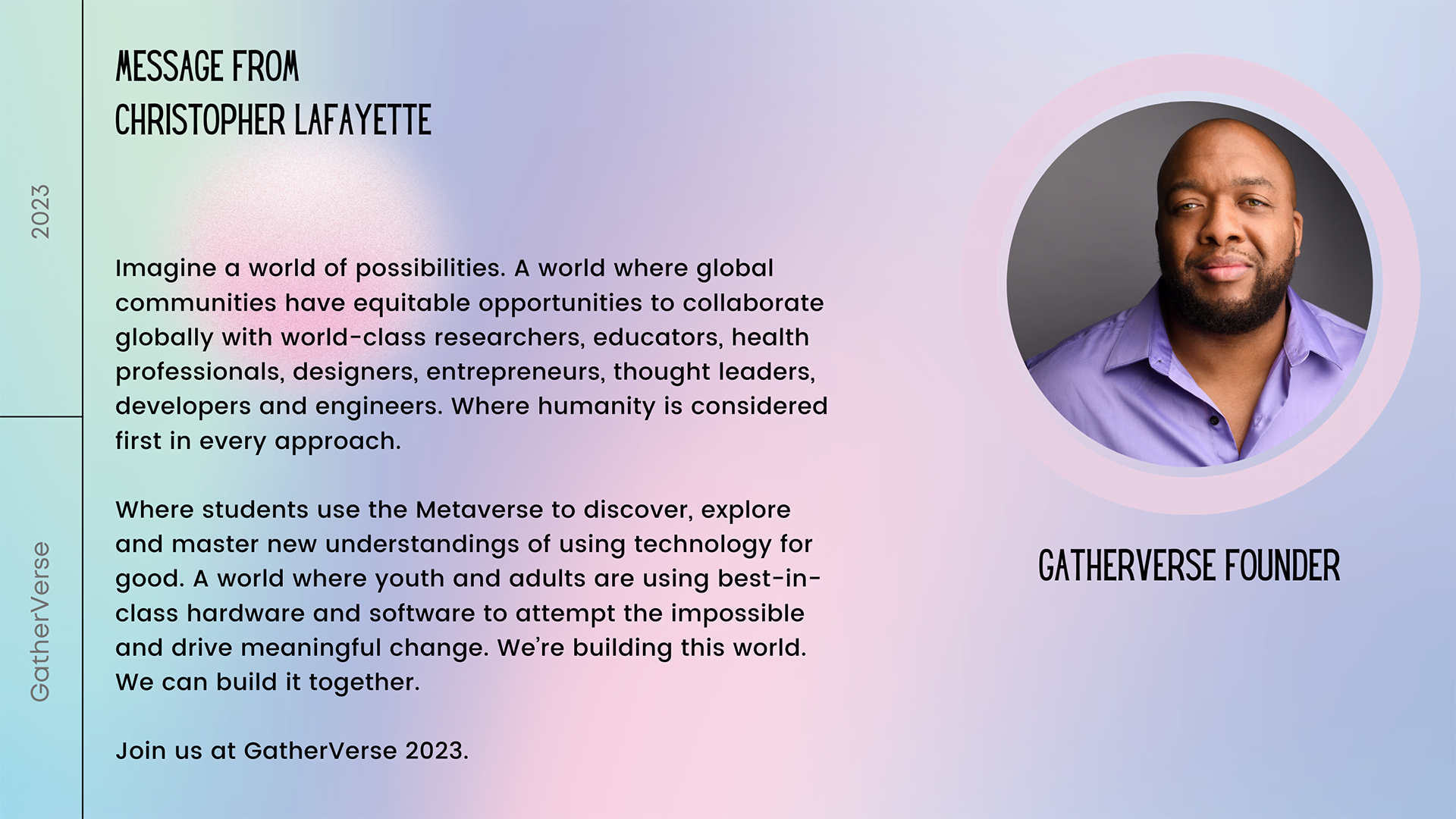 Message From
Christopher Lafayette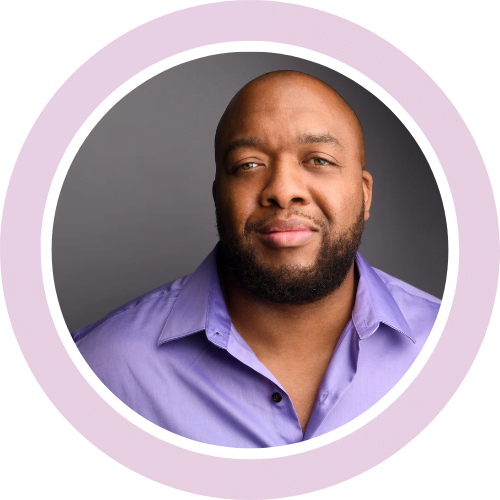 GatherVerse Founder
Imagine a world of possibilities. A world where global communities have equitable opportunities to collaborate globally with world-class researchers, educators, health professionals, designers, entrepreneurs, thought leaders, developers and engineers. Where humanity is considered first in every approach.
Where students use the Metaverse to discover, explore and master new understandings of using technology for good. A world where youth and adults are using best-in-class hardware and software to attempt the impossible and drive meaningful change. We're building this world. We can build it together.
Join us at GatherVerse 2023.