Join us as we gather, discuss and discover the continental European ecosystem and what role the Metaverse holds within it.
EU Summit
September 20th-21st, 2022
1. HUMANITY FIRST
Cross-Cultural Metaversal Framework
Ethical – Inclusive – Sustainable
2. ACCESSIBILITY
Stimulate Production & Deployment in Europe
Access to Network / Hardware & Software
Standardisation & Interoperability
Intellectual Property
Inclusive Communities (Social, Cultural, …)
Incentives and Programs (Public and Private Sector
Access to Investors
3. EQUALITY
Virtual Production
Inherit Culture & Social Integration
Address Fragmentation (Geopolitical/Economic Situation)
4. SAFETY AND PRIVACY
Cyber security and Privacy initiatives
Digital Identity
5. EDUCATION
Evangelization: Awareness & Use Of XR
Upskilling & Reskilling Of Workforce
Cross-sectoral & Multidisciplinary Initiatives
Virtual Research Centers
6. Community Development
Capacity & Market Building
Research & Development
Culture – Art – Music
Continental EU Initiatives
Open Source 3D Urban Projects
7. WELLNESS
(Mental) Health
Nutrition & Sports
Humanitarian Projects
War & Disaster Victims
Universal Virtual Healthcare
Future Benefits & Challenges
Environmental Impact & Opportunities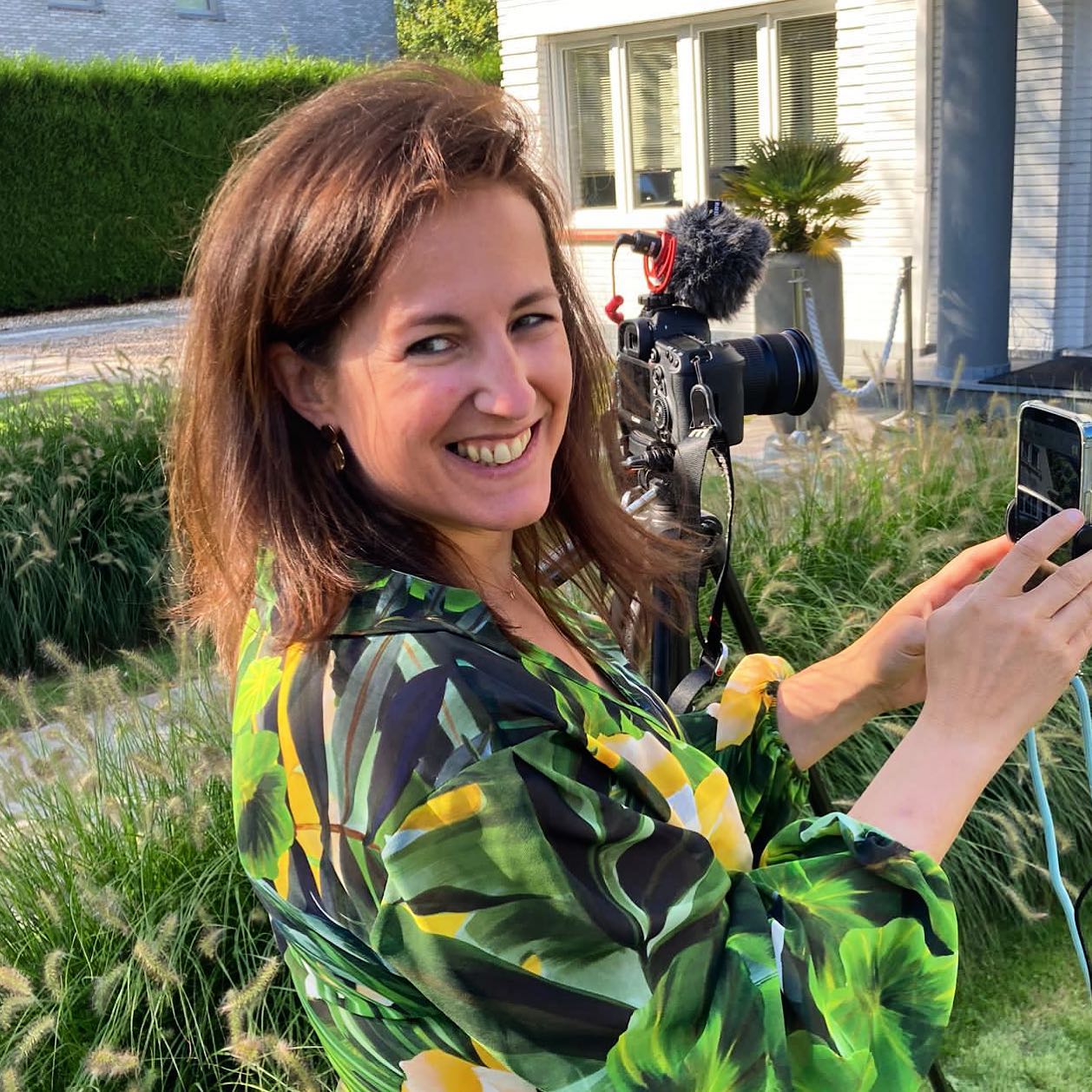 Isabel De Peuter-Rutten
GatherVerse EU Summit Director
Isabel De Peuter-Rutten has a background in finance, human resources and consulting and is very oriented towards IT and new technologies.
She strives for accessibility and integration of new technologies for common good with respect and integrity for human, humanitarian in her explorations by connecting people of interest to achieve something great together.
Co-founder of Euromersive and founding member of GatherVerse EU and XR4Europe
01.
To gain a basic understanding of European ecosystem in the Metaverse
02.
To learn the significance of a Humanity-First approach towards the influence and the power of creativity in the Metaverse
03.
To get acquainted with dialogue and community of the European ecosystem in the Metaverse