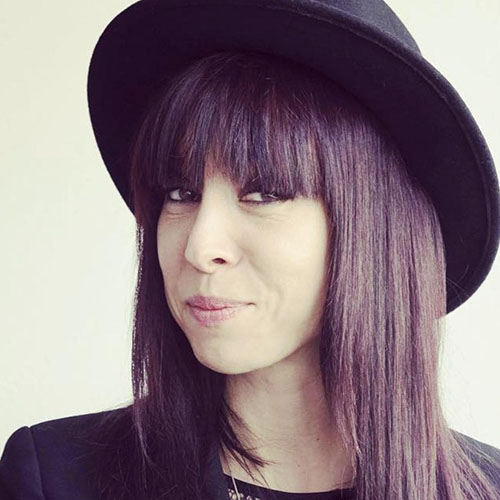 Olivia Laboure Papini
Immersive storyteller
La Méduse Violette
Bio:
La Méduse Violette is an immersive storytelling and brand identity experience design agency in web, Ar, Vr, Xr and video game formats for emotional communication.
Video of our agency: https://bit.ly/3zHh3Pk
She creates and brings to life stories that extend the universe of a brand and "emotionally" anchor its identity in the memory of the public. Stories are made in different formats and devices for culture, industry and education.
"Our goal is storytelling, the message to be lived, technology is only a means of transmitting it."
Talk Title:
Pedagogy and tool from storytelling
Talk Description :
Set up an educational tool to help learners better understand, assimilate their course and provide schools and teachers with a device (training and interface) to enable them to formalize and transmit their lessons.
This tool aims to support pedagogues on a new form of pedagogy, where learning is based on a story articulated with the educational world Elyxir (Map) as well as on a dedicated storymersive interface
(demo: Details of the interface / platform : Development of an application on Unreal Engine 5 for corporate presentation/training in 3D or 2D coupled with video game elements such as Escape Game or Puzzle Game. Application also usable via internet or mobile browser).
Speaker Card :
September 20th-21st, 2022
GatherVerse EU Summit