Meet The Journalists
GatherVerse News is powered by Bridge Media Company.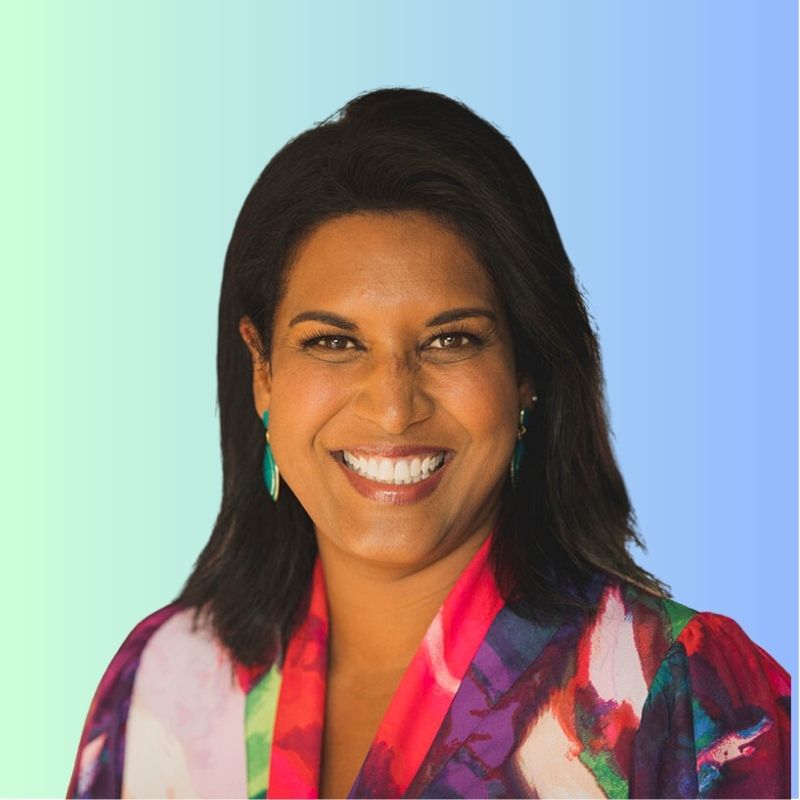 Priya Clemens
Priya David Clemens is the founder of Bridge Media Company. She is an award-winning broadcast journalist who has served as an anchor, reporter, and producer at CBS and NBC Network News, and multiple regional news outlets.
She currently hosts the long-running, Emmy award-winning news interview show KQED Newsroom for the PBS affiliate in San Francisco.
Priya founded and operated Seasons Production, a production company that created content for commercial and government clients.
Priya earned her B.A. in Anthropology from Wheaton College and her M.A. in Broadcast Journalism from USC.
Lisa Bernard
Lisa Bernard has been a broadcast journalist for 30 years. She has won 3 Emmy Awards for her work.
Lisa has worked as a national correspondent for Al Jazeera America, BloombergTV, and MSNBC, and as a reporter with NBCBayArea (NBC affiliate in San Francisco, Oakland, San Jose), CLTV (Chicago), New England Cable News (Boston), TV stations in Indiana and Iowa, and as a host online with social media app HiHo.
She wrote and co-produced the award-winning feature-length documentary film, "The Push."
Lisa earned a B.A. in Government from Cornell University.
Jade Hernandez
Jade Hernandez is an Emmy award-winning broadcast journalist who has spent her entire career telling stories across the country in a handful of top ten news markets including WLS-ABC7 (Chicago), WSB-2 ABC (Atlanta), KTVU-Ch. 2 in the Bay Area and most recently at KABC-TV 7 (Los Angeles).
Also, while in L.A., as a senior producer, she earned an Emmy for her work on the L.A. Times Today, a joint project between the L.A. Times and Spectrum News 1.
Currently, she lives and works in San Francisco at KCBS All-News Radio as an anchor/reporter.
Jade earned her B.A. in Mass Media from Washburn University (Topeka, Kansas) and her M.A. in Digital Content Strategy from the University of Kansas.
Jade strives to pursue the ethical evolution of journalism across all social media platforms and technological advances of storytelling.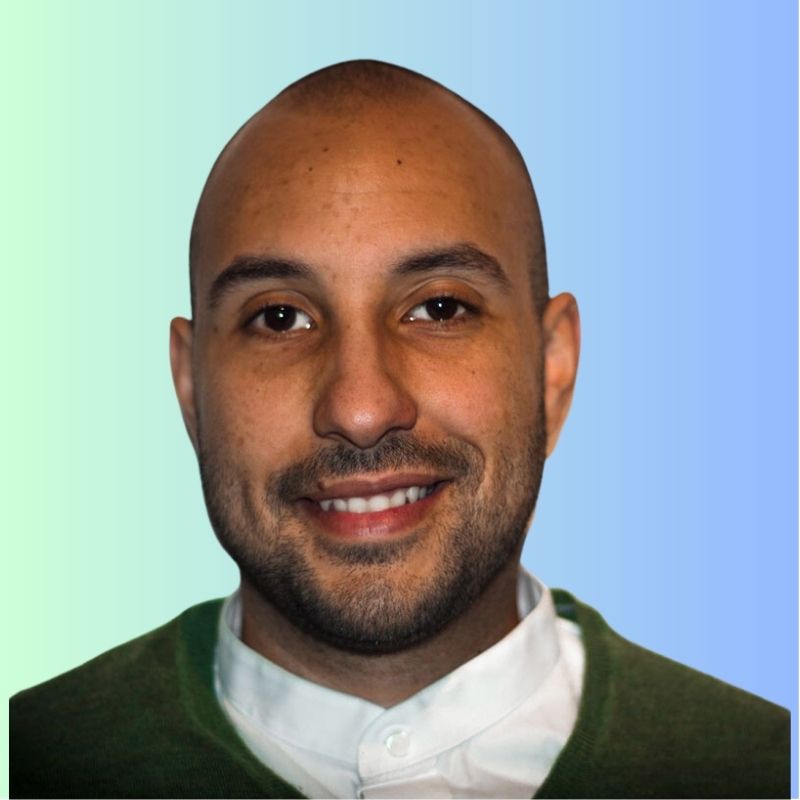 Raphaël Paul Timmons
Raphaël Paul Timmons has a diverse range of experiences in education, journalism, and digital content creation.
He graduated from California State University – East Bay with a Bachelor of Arts degree in Global Studies/International Law.
He is currently working as an Associate Producer for KQED Newsroom, a California news and culture show, for the PBS affiliate in San Francisco.
Raphaël is passionate about understanding how equity and social justice can be advanced through emerging technologies.