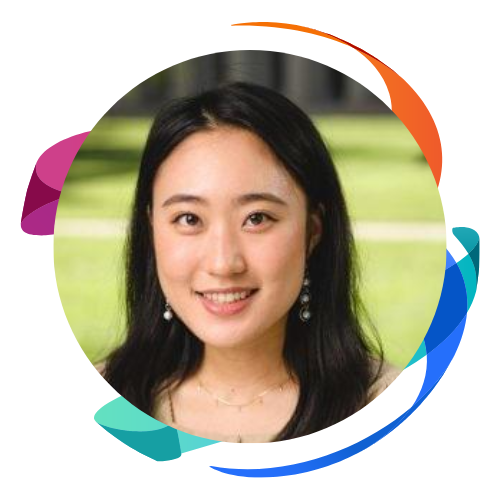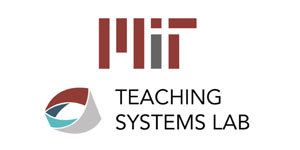 Camila Lee
Instructional Designer & Research Associate
MIT Teaching Systems Lab
Bio:
Camila Lee is an Instructional Designer & Research Associate at the MIT Teaching Systems Lab (TSL).
Her past research experiences with the Wellesley College Human-Computer Interaction Lab and the MIT Scheller Teacher Education Program have led her to design studies that seek to understand how to optimize learning with different model mediums such as immersive virtual reality.
At the TSL, Camila works on projects that support teacher education through online learning experiences.
Panel Title:
Designing for Learning in Immersive Education
Panel Description :
The panel has invited scholars and professionals to reflect on designing and being a designer of immersive education.
The panellists are chapter authors in a newly edited book collection on Immersive Education: Designing for Learning.
We aim to inspire and provoke discussion around immersive education challenges and possibilities, including accessibility, safety, sustainability, community, and shifting learning into the global classroom.
Speaker Card :
February 21st-23rd, 2023 (A GatherVerse Event)
GatherVerse Summit 2023